SJVN Green Energy secures Rs 14 bn wind project for 200 MW capacity
01 Jun 2023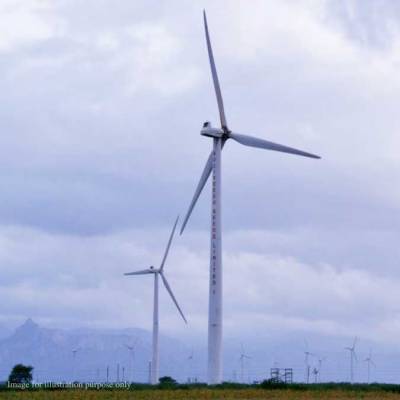 SJVN Green Energy, a subsidiary of state-owned SJVN Ltd, has successfully won a wind power project with a capacity of 200 MW. The project, valued at Rs 14 billion, was secured through a tariff-based competitive bidding process conducted by the Solar Energy Corporation of India. According to the filing submitted to the BSE, SJVN Green Energy will develop the wind power project anywhere in India under an engineering procurement construction (EPC) contract. The estimated cost for the construction and development of this project is Rs 14 billion.
SJVN Green Energy participated in the competitive bidding process organised by the Solar Energy Corporation of India for the selection of wind power developers to set up 1,200 MW inter-state transmission system (ISTS) connected wind power projects in India (Phase-XIV). In the e-reverse auction conducted on June 12, 2023, SJVN Green Energy secured the entire quoted capacity of 200 MW at a rate of Rs 3.24 per unit on a build own and operate (BOO) basis.
Upon receiving the letter of intent (LOI) from the Solar Energy Corporation of India, the Power Sell Agreement (PSA) will be executed. The project is expected to generate an annual output of 578.16 million units (MUs), with a cumulative energy generation of approximately 14,454 MUs over a period of 25 years. In accordance with the request for solution (RFS), the project is set to be commissioned within 24 months from the date of signing the PSA. The successful completion of this project will contribute to a reduction of 708,246 tonnes of carbon emissions, aligning with the government's mission to reduce carbon emissions.
Related Stories