Sterlite JV's 2 transmission projects received bids from three companies
01 Mar 2023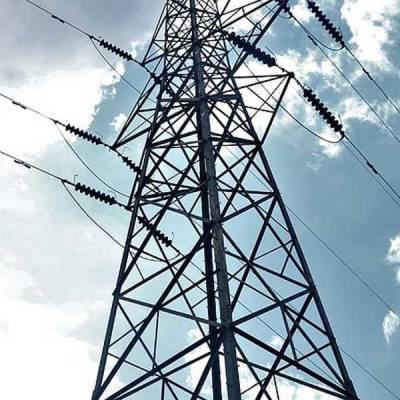 Sterlite Power and its joint venture (JV) partner AMP Capital have received bids for their two power transmission assets from IndiGrid, Torrent Power, and Edelweiss Infrastructure Fund totaling between Rs 35 and 40 billion on an enterprise value basis. The two transmission projects will probably generate equity worth around 10 billion.
In order to create a platform, Sterlite Power and AMP Capital joined together in December 2020. They agreed to invest $300 million to create transmission assets worth roughly $1 billion. Lakadia Vadodara Transmission and Udupi-Kasargod Transmission, two assets from this JV platform with a total length of around 450 kilometres, have been placed on the market. More than 5,000 MW of renewable energy from Kutch and Bhuj in Gujarat will be transported to the national grid thanks to the Lakadia Vadodara line, which was just inaugurated. In the upcoming months, it's anticipated that the Udupi-Kasargode line would be put into service. Goa Tamnar Transmission and Mumbai Urja Marg Transmission are the other two projects included in this Partnership.
The sale process, which was started last year, had attracted attention from a number of financial investors and strategics. Three organisations—IndiGrid, Torrent Power, and Edelweiss Infra Fund—have submitted bids to Sterlite, and these bidders are currently conducting due diligence on the assets.
Also read:
NLC establishes green energy joint venture with Assam Discom
Government to fund green energy conversion of state-run refineries


Related Stories