Sterlite Power secures Rs 14 bn orders for Power Transmission Solutions
01 Jul 2023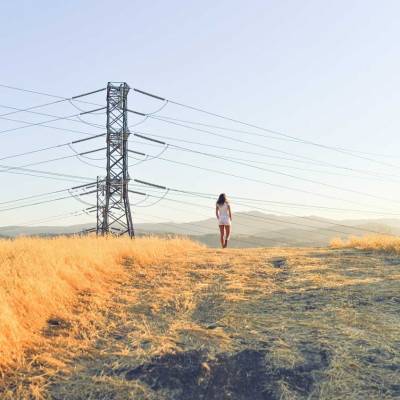 Sterlite Power, a leading developer of power transmission solutions, has recently announced the successful acquisition of multiple new orders totalling Rs 14 billion for its solutions business. These orders were secured during the final quarter of the 2022-23 fiscal years and encompassed both domestic and international markets. With these new additions, the company's order book for the business unit has now reached a substantial Rs 52 billion for the entire fiscal year, highlighting its robust growth.
In a statement, Sterlite Power emphasised that these new orders further solidify its position in the power transmission industry. The company's solutions are specifically designed to address the challenges posed by urban development, evolving demographics, and the growing prominence of renewable energy in the Indian power ecosystem.
Among the notable projects, Sterlite Power has received a significant order from Powergrid to upgrade and enhance its 400 kV Jharsuguda/Sundargarh - Rourkela transmission line. This project is part of the larger Eastern Region Expansion Scheme – XXIX, and Sterlite Power will utilise its reconductoring solution to complete the upgrade.
Additionally, the company has been entrusted with the construction of 220 kV double circuit transmission lines for Serentica Renewables, the renewable energy arm of the Group. These transmission corridors will facilitate the efficient evacuation of renewable energy from upcoming solar and wind parks in Rajasthan and Karnataka to the national grid.
In the realm of product manufacturing, Sterlite Power has secured major orders for conductors and Optical Ground Wire (OPGW) from customers in the SAARC region. Notably, the company has been selected for the Power Grid Corporation of Bangladesh's river crossing project, awarded by Transrail. Moreover, Sterlite Power has received repeat orders from customers in the USA and the LATAM region, demonstrating its reputation for delivering high-quality products and services.
Overall, these new orders and projects solidify Sterlite Power's position as a leading power transmission developer, showcasing its commitment to providing innovative solutions for the evolving needs of the power industry. 
Related Stories