Sterlite to spend Rs 500 bn on renewables; focus on K'taka
01 Nov 2022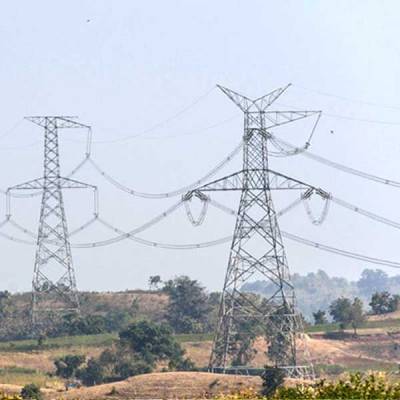 Sterlite Power, an arm of the Vedanta Group, is building over 1,000 megawatts of wind/solar hybrid projects in Karnataka, and will send the power to the smelters in Rajasthan, Chhattisgarh and Odisha through the inter-state transmission network.
"Over the next five years, we plan to increase our renewable capacity tenfold and invest close to Rs 500 billion in renewable generation. A large chunk of this investment will come to Karnataka," said Pratik Agarwal, managing director, Sterlite Power.
Speaking at a Global Investors' Meet, Agarwal urged the Karnataka government to adopt an intra-state transmission model through PPP (public-private partnership). "As electricity consumption grows at double digits, the state will need continuous strengthening of the grid. Many states have already tasted success with this model.
"We are already developing two critical transmission lines on behalf of the Government of India, one connecting Karnataka to Kerala and the other connecting it to Maharashtra via Goa. Both these lines will be critical for exchange of renewable energy in the coming years," he said.
Agarwal said the next mission is to reduce India's dependence on imported electronics. "We will begin by manufacturing semiconductors and reduce the $16-billion import bill on this account. We will also invest in display manufacturing, as we are already making display glass in Korea and Taiwan and we are the fourth largest in the world," he said.
See also:
Kalpataru Power bags new orders worth Rs 12.90 bn
Adani Transmission net profit falls 32 per cent