Tangedco to release fresh tenders with modifications
01 Aug 2023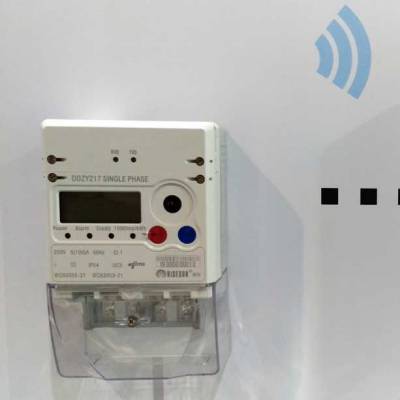 The ambitious smart metering process faced a setback as Tangedco decided to withdraw the two tenders they had previously floated. Officials assured that a re-tender would be issued shortly. The state government aimed to replace existing digital meters with smart meters for domestic and commercial connections, intending to introduce monthly electricity consumption readings instead of the current bi-monthly readings. The smart metres offered features such as automatic disconnection and reconnection, pre-paid facility, and real-time consumption monitoring.
Initially, the tenders were released in the first week of June to cover 24 districts in two packages, intending to install 10.83 million smart metres under the Revamped Distribution Standards Scheme (RDSS) based on the DBFOOT model. However, both tenders were withdrawn by Tangedco due to more than 1,000 pre-bid queries that required significant modifications in the tender documents. Tangedco officials explained that the alterations couldn't be accommodated in the existing system. They mentioned that a re-tender with the necessary changes would be released soon. Furthermore, the tenders for Chennai and suburbs were not part of the initial two packages, but all three packages were expected to be floated simultaneously in the future.
Neelakanta Pillai, an activist and former Tangedco employee, expressed his opinion, stating that Tangedco should have widely publicized the corrigendum, as issuing it just a day before the bid closure would negatively impact serious bidders.
Also read: 
Experion Capital Invests INR 2 Billion in Gurugram Luxury Project
https://www.constructionworld.in/latest-construction-news/real-estate-news/experion-capital-invests-inr-2-billion-in-gurugram-luxury-project/42806
Tripura unveils ambitious plan: 500 MW Solar Power by 2030
https://www.constructionworld.in/energy-infrastructure/power-and-renewable-energy/tripura-unveils-ambitious-plan--500-mw-solar-power-by-2030/42793
Related Stories