Tata allocates Rs 76 billion to support electronics business expansion
01 Jun 2023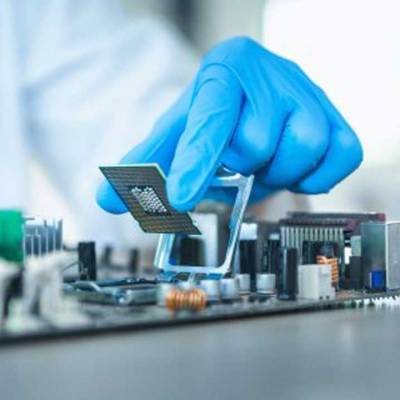 The Tata Group has meticulously prepared a war chest to support the expansion of its greenfield electronic component and contract manufacturing business, Tata Electronics. Recent regulatory disclosures highlight the substantial funds accumulated, totaling over Rs 76 billion, to propel the growth of this venture.
According to filings submitted to the Registrar of Companies (RoC), Tata Electronics received a capital infusion of over Rs 608 crore in the financial year 2022-23 from its holding company, Tata Sons. This capital injection represents the highest amount received in a single financial year, bringing the total capital infusion over the past three years to Rs 18.2 billion since the inception of the business. The authorised capital of Tata Electronics currently stands at Rs 20 billion. Additionally, the company has successfully raised secured loans amounting to Rs 57.99 billion as of the latest available data.
Mohit Yadav, founder of business intelligence firm AltInfo, who analysed the filings, stated, "The company has nearly exhausted its funding capacity from the parent company, considering its authorised share capital of Rs 20 billion and paid-up capital of Rs 18.2 billion, leaving a remaining funding capacity of Rs 1.8 billion to be utilised. To further expand its funding capabilities, Tata Electronics will need to expand its authorised share capital limit. It is also possible that a portion of the secured loans amounting to Rs 57.99 billion has already been repaid.
Related Stories