Telangana CM KCR to inaugurate 2.4 TMC PRLIS on Sep 16
01 Sep 2023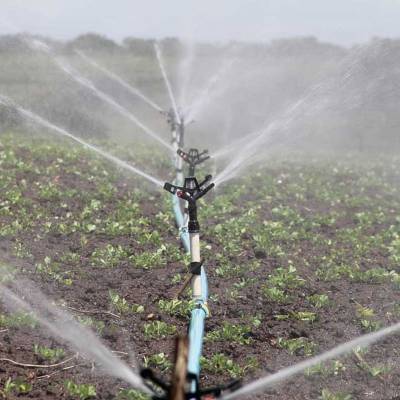 K Chandrashekhar Rao (KCR), Chief Minister, Telangana, is scheduled to inaugurate the Palamuru-Rangareddy Lift Irrigation Scheme (PRLIS) on September 16. The inauguration of the project is to be carried out following a review of the arrangements by V Srinivas Goud, Minister, and other officials.
The CM had given orders for the redesigning of the PRLIS due to the significance of water storage for Telangana's agricultural needs. The officials were quoted as saying in the report that the project's redesign has substantially improved the availability of water in Telangana.
Following the redesign, it was noted that the state would have the capability to lift around 2.4 thousand million cubic feet (TMC) of water daily from the Krishna River, which is a significant increase compared to the previous proposal of 0.5 TMC per day before Telangana attained full statehood.
The PRLIS project has also seen a substantial increase in Telangana's water storage capacity in the Krishna basin, rising from 8 TMC to 75.94 TMC. It is expected that the combined capacity of the PRLIS with 67.97 TMC and the 146 TMC from the Kaleshwaram Lift Irrigation Scheme will adequately meet the state's diverse water-related needs.
As part of the inauguration ceremony, CM KCR is set to launch the PRLIS by lifting water from the Krishna River in Narlapur using the Bahubali pump. This water supply will serve the drinking water and irrigation needs of the people in South Telangana. It was reported that the project employs some of the largest pumps globally.
Following the wet run inauguration, Rao will also address a public rally in Kolhapur, Maharashtra.
Also read: 
Indian domestic air passenger traffic increased by 23%
Haryana Plans Airstrip Expansion for Better Regional Connectivity


Related Stories