Thiruvananthapuram Metro Project Awaits Alternative Analysis Report
01 Sep 2023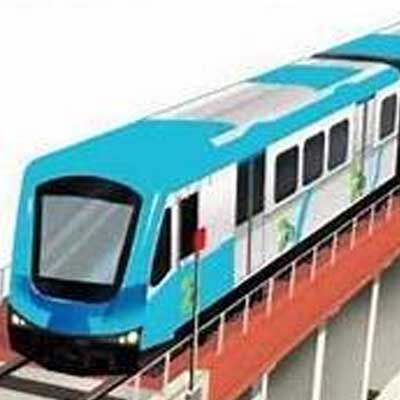 In mid-September, the fate of the Thiruvananthapuram metro rail project will become clearer with the release of the Alternative Analysis Report (AAR). The report assesses the feasibility of implementing a medium or light Mass Rapid Transit System (MRTS) for the state capital's metro rail. Currently under review by Kochi Metro Rail Limited (KMRL), the executing agency of the project, the AAR was developed based on stakeholder input from a recent meeting.
The stakeholders emphasized the need for a revamped traffic system in the city to accommodate the new metro system. Once KMRL approves the AAR, it will be submitted to the state government for further decisions. Additional details, including alignment plans, will be determined in subsequent meetings following the report's publication.
Moreover, progress on the proposed Sreekaryam flyover, a part of the metro rail project, awaits the AAR's publication. While technical evaluations are complete, financial assessments of the bids are ongoing. Last month's stakeholders' meeting, led by General Education Minister V Sivankutty, identified high-demand mobility corridors crucial for the proposed system based on the draft Comprehensive Mobility Report (CMP) prepared by Urban Mass Transit Company (UMTC) Limited.
Related Stories