Three new Metro links for Gurugram
01 Mar 2023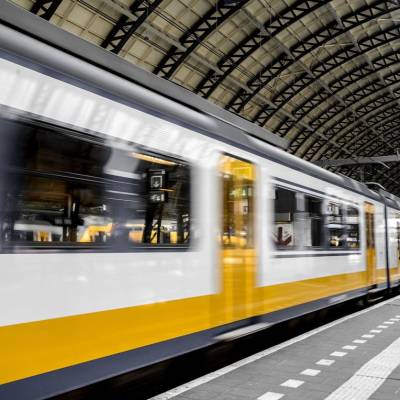 The announcement of three new Metro links for Gurugram in the Haryana Budget presented by Chief Minister Manohar Lal Khattar has left residents elated.
The CM announced that the long-delayed Gurugram Metro project had been cleared by the Public Investment Board and that construction will begin later this year. Rezangla Chowk to IGI International Airport; Southern Peripheral Road to Pachgaon through Global City and Manesar; and Asodha to Bahadurgarh to connect Haryana Orbital Rail Network with KMP Expressway are the Metro linkages announced.
Realtors have also given the proposal their approval.
"Work on the Gurugram Metro will begin later this year. The SPR region is expected to have a favourable impact on the real estate market, generating demand and enhancing the area's and state's overall growth and development. "The availability of efficient and convenient transportation choices, such as a Metro system, is believed to be a crucial component in boosting real estate market growth," stated Navdeep Sardana, Chairman and Managing Director, Whiteland Company.
The government also announced the construction of a heli-hub on 26 acres in Gurugram to help the NCR connect via helicopters. The hub, which would include a heliport, a hangar, and a repair station, will connect the NCR's important industrial zones of Bhiwadi, Gurugram, and Noida.
The government has proposed establishing six new public-private partnership (PPP) multi-modal bus ports at Gurugram, Ballabhgarh, Hisar, Sonepat, Karnal, and Pipli, as well as a city interchange terminal in Gurugram City Centre. In addition, the government would build two cutting-edge government veterinary pet facilities in Gurugram and Faridabad to provide comprehensive diagnostic and treatment services to pets.
The districts of Gurugram and Nuh will also receive a 10,000-acre safari project in the Aravallis, which, according to Khattar, will change the face of eco-tourism in the state.
Also Read
Mumbai sees a rush to close luxury housing deals
Rajasthan housing board to focus on small towns for projects

Related Stories