TNERC reviews Renewable Power backdown instructions amid controversy
01 Aug 2023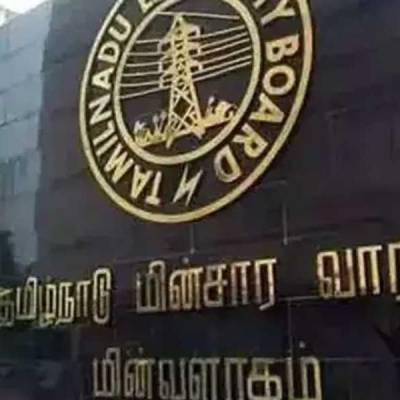 The Tamil Nadu Electricity Regulatory Commission (TNERC) has directed the Grid Controller of India (formerly known as the Power System Operation Corporation or Posoco) to assess the backdown instructions issued by Tangedco/State Load Dispatch Centre (SLDC) to wind and solar power generators. This review aims to ensure compliance with the directives of the APTEL judgement.
In response to an objection raised by Tata Power Company, the commission revaluated its decision that allowed the State Power Committee (SPC) to examine the back down instructions. Tata Power Company argued that this decision contradicted the APTEL order dated August 2, 2021, emphasising that only Posoco was authorised by the APTEL judgement to independently investigate and report on such matters. They highlighted a glaring oversight in the commission's approach.
Tata Power Company expressed concerns about bias, stating that the involvement of Tangedco, SLDC, and Tantransco in the State Power Committee might compromise the fairness and transparency of the investigation and verification process. They maintained that, given the composition of the Committee, a neutral and unbiased examination wouldn't be guaranteed.
Tangedco and SLDC countered Tata Power Company's claims by asserting that Posoco lacked the legal authority to provide input during the dispute resolution process. They argued that the responsibility of overseeing and reviewing the instructions for curtailing power generation lies exclusively with the relevant SLDC. They further contended that the concerns about bias expressed by Tata Power Company were unfounded, as the majority of the State Power Committee's members represented power generators, making the apprehensions about bias unjustified.
In summary, TNERC has instructed the renamed Grid Controller of India Limited (formerly Posoco) to review backdown instructions for renewable power generators issued by Tangedco / SLDC, aligning with APTEL judgement requirements. This move followed an objection from Tata Power Company, which emphasised the exclusive authority granted to Posoco by APTEL and raised concerns about bias within the State Power Committee. Tangedco and SLDC countered these claims, asserting their own jurisdiction and dismissing allegations of bias.
Related Stories