Uttar Pradesh approves Warehousing Logistics Policy 2022
01 Dec 2022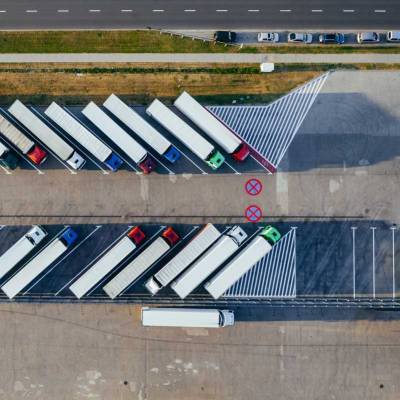 The Uttar Pradesh government's Cabinet has approved the 'UP Warehousing and Logistics Policy-2022', state's industrial development minister Nand Gopal Gupta said, stressing that the move will help it become a "USD 1-trillion economy".
The policy was approved ahead of the Global Investors' Summit, which is set to take place in Lucknow in February 2023.
In light of the rapid development of new technologies in the rapidly changing global economy, he believes the 'Uttar Pradesh Warehousing and Logistics Policy 2022' will be very useful in creating an international-level business environment and developing the state's logistics ecosystem.
Also read:
Boost in real estate market, highest no. of units registered
Irrigation backlog in Vidarbha