Uttar Pradesh government to reimburse Rs 146 cr to eight mega projects
01 May 2023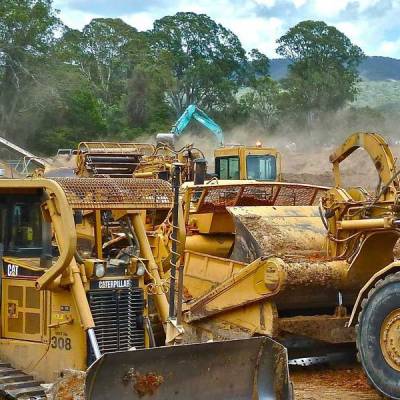 The Uttar Pradesh government has announced that it will reimburse Rs 146 crore to eight mega projects under the Uttar Pradesh Industrial Investment Policy. The projects include Jaypee Cement Aligarh, RCCPL Pvt Ltd, Rae Bareli and Gallantt Ispat Ltd, Gorakhpur.
The government's move is aimed at accelerating the implementation of the mega projects, which were agreed upon during the Global Investors Summit 2023 in Lucknow in February.
A decision on the reimbursement process was taken at a meeting chaired by Infrastructure and Industrial Development Commissioner (IIDC) Manoj Kumar.
JK Cement Works, Aligarh (a unit of JK Cement Ltd), will also be reimbursed a total incentive of Rs 21.85 crore for the financial year 2020-21 and Rs 12.52 crore for 2021-2022.
Paswara Papers Ltd, Meerut, will be reimbursed Rs 12.65 crore as incentive.
The government will also receive Rs 1.63 crore as SGST reimbursement of Rs 11.02 crore and capital interest subvention reimbursement.
The reimbursement of the incentives is expected to boost the investment climate in Uttar Pradesh and attract more investors to the state.
Also read
Shree Cement's net profit fell 20% in the fourth quarter
UPSIDA set to implement Rs 400 bn investment proposals

Related Stories