Why investors are wary of investing in Real Estate companies?
01 Aug 2021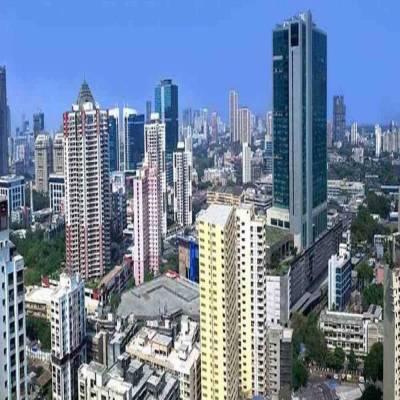 As the world begins to recover from the after-effects of the pandemic, many real-estate investors are eagerly waiting to know what will happen next. The demand in the Indian real estate sector has always been outpacing the supply, especially in urban cities. It is noteworthy that many investors have managed to generate significant returns by just investing in real estate. Having said that, it is a big question --Why is it that a sector which has got all demand drivers in place - has never enjoyed premium on the bourses? A few of the real estate companies offered bonds paying 14-18 percent interest rates, but there were few takers of such offering. Despite having a good demand, the organised players hardly enjoy a premium on the bourses.?
There have been debates around investing in physical real estate investment v/s investing in equity shares of listed entities in the real estate sector. Unlike in real estate, the players from the other sectors like banking, IT, and automobile managed to show consistency in financial performance. One of the key reasons why investors are pulling back from investing in real estate is due to inconsistency in terms of performance on the bourses. If we look at the performance of realty companies for the past one and half decades, it clearly shows they have eroded the wealth most of the time. Another reason is that very few companies in the real estate segment are listed companies. DLF was one of the few companies that directly got an entry on a listing day to become a part of Sensex.
Another major setback is that some of the leading real estate companies could not execute large and ambitious projects successfully. A lot of restructuring has happened, and as a result, the investors have lost their confidence in these companies.
On one hand, where the execution of large projects has been a challenge, there are many other factors that are keeping the investors away from investing in the realty sector. What are the reasons behind realty companies not enjoying valuation premium on the bourses?
To know more click here.....
Related Stories