JSW Cement to set up new plants worth `32 billion
01 Nov 2022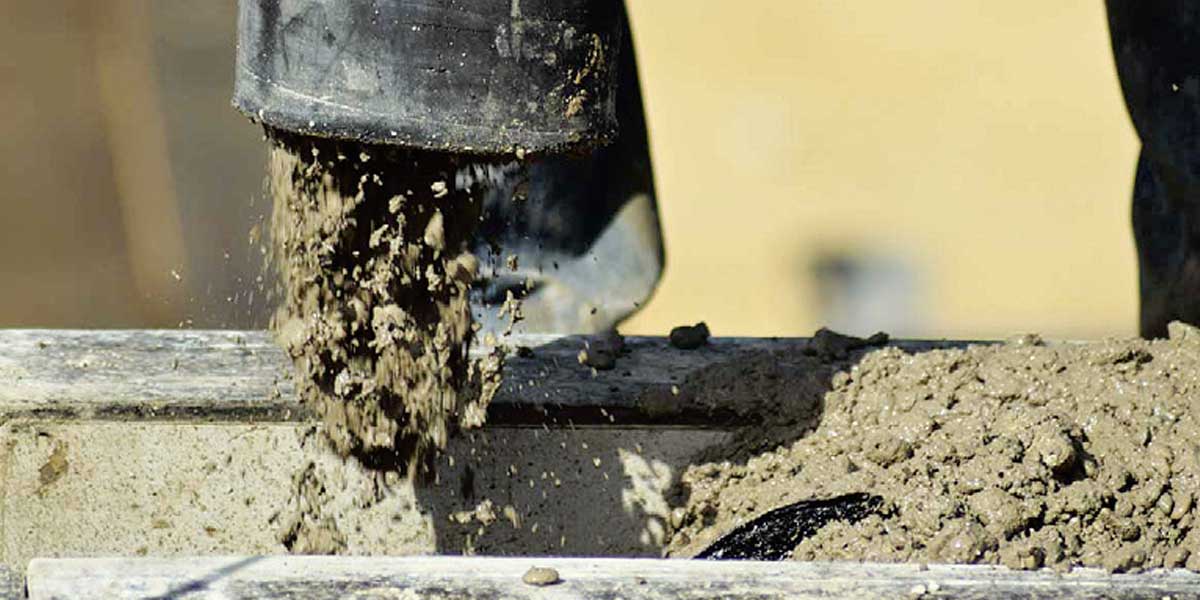 JSW Cement plans to invest more than Rs.32 billion on an integrated greenfield cement manufacturing facility in Madhya Pradesh and a split grinding mill in Uttar Pradesh, soon after acquiring India Cements.
These facilities' combined cement capacity will be 5 mtpa. An integrated cement plant with 2.5 mtpa clinker capacity, 2.5 mtpa grinding capacity, a 15 MW waste heat recovery system, a modern residential colony in Madhya Pradesh, and a 2.5 mtpa grinding facility in Uttar Pradesh are all part of the proposed investment.
JSW Cement paid  Rs.4.77 billion for a 100 per cent share in Springway Mining from India Cements.
Contact: JSW Cement
E-mail: info@jswcement.in
Website: www.jswcement.in

Related Stories