One-Stop Rental Equipment Provider
01 Nov 2021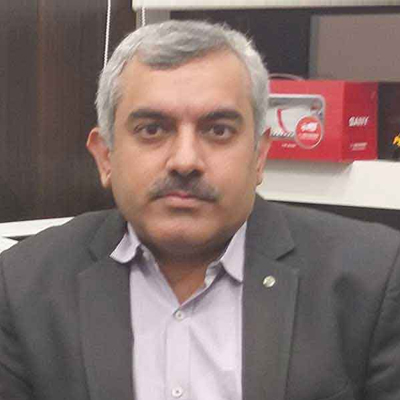 Indiabulls Store One is a leading rental equipment provider working on a pan-India basis. It constantly works towards providing innovative solutions to customers in the selection of new equipment, rental and leasing solutions to large and medium-sized construction and real estate customers. Its strong product support along with high quality equipment minimszes the downtime and maximises profitability for its customers. Today, Indiabulls Store One operates pan-India with 
five yards and eight regional offices and has the capability to provide solutions at extreme locations in India and overseas.
Wide range
Indiabulls Store One's rental fleet includes tower cranes, passenger hoists, material hoists, mobile boom placers, piling rigs, concrete batching plants, long reach excavators, dozers, wheel loaders, and more.
It has added new equipment sales offering for its customers. Under the new machine sales, it offers world-class products such as boomlifts and scissorlifts, which are now widely used for want of speed, safety and productivity in different projects. Access equipment have wide applications in different sectors and it was a strategic choice of product to offer by Indiabulls Store One, due to its rapid demand growth.
Customer demand in access equipment is growing rapidly, for better operation at sites, safety and faster completion of projects. Customers are looking for tailormade solutions by way of rental, used or new machines offerings, depending on their project duration or safety requirements. With a huge range of products to offer from LGMG, which includes 6 m to 16 m battery operated scissorlift, 9 m to 18 m diesel operated scissorlift, and articulated and telescopic boomlift, customers will have vast options to select equipment that will fit their requirement. Indiabulls Store One's commitment is to provide high quality new machines at reasonable prices and help customers become competitive in their respective segments.
Related Stories