200 railway maintenance projects of critical importance completed during lockdown
01 Jul 2020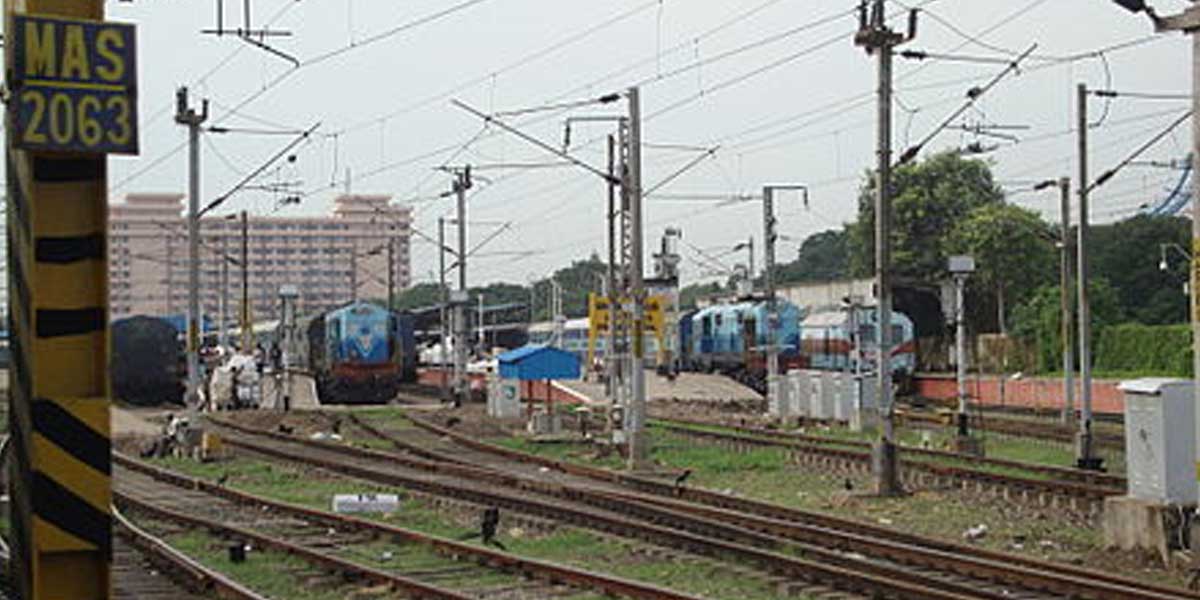 The Indian Railways appears to have availed the opportunity provided by suspension of passenger services owing to the lockdown imposed due to COVID-19 to execute more than 200 long-pending maintenance works, including yard remodelling, repair and re-girdering of old bridges, doubling and electrification of rail lines and renewal of scissor crossovers. Pending for several years, these unfinished projects often confronted Indian Railways as bottlenecks.
The works taken up to remove bottlenecks and enhance safety include 82 rebuilding or rehabilitation of bridges, 48 limited height subways or road under-bridges in lieu of level crossing gate, 16 constructing or strengthening of foot-over-bridges, 14 dismantling of old foot-over-bridges, seven launching of road over-bridges, five yards remodelled, one commissioning of doubling and electrification, and 26 other projects, according to a release by PIB.
Here are some of these key projects:
Yard modification work in Jolarpetti (Chennai Division, Southern Railway)
Dismantling of old abandoned unsafe foot over-bridge at Ludhinana (Firozepur Division, Northern Railway)
Re-girdering of bridge on Tunga River (Mysuru Division, South Western Railway)
Dismantling of unsafe deck of Kopar Road ROB near Dombivali (Mumbai Division, Central Railway)
Two projects of doubling with electrification in Varanasi Division, North Eastern Railway. One of these projects is Kachhwa Road to Madhosingh section and the second is the 16-km Manduadih to Prayagraj section
Dismantling work of ROB crossing eight railway tracks in the approach of Chennai Central Station
Works on construction of two new bridges in Vijayawada Division of South Central Railway
Renewal of wooden layout scissors crossover with standard pre-stress concrete (PSC) layout in Vijayawada and Kazipet yards (Vijayawada Division, South Central Railway)
Further, an innovative pilot project for powering trains by solar power, developed over vacant railway land at Bina, is under extensive testing. This 1.7-mw project to directly feed to a 25 kV railway overhead line is a JV of Indian Railways and BHEL.
Related Stories