PE investment in Indian real estate stands at $322 million in Q3 2022
01 Nov 2022
Long Read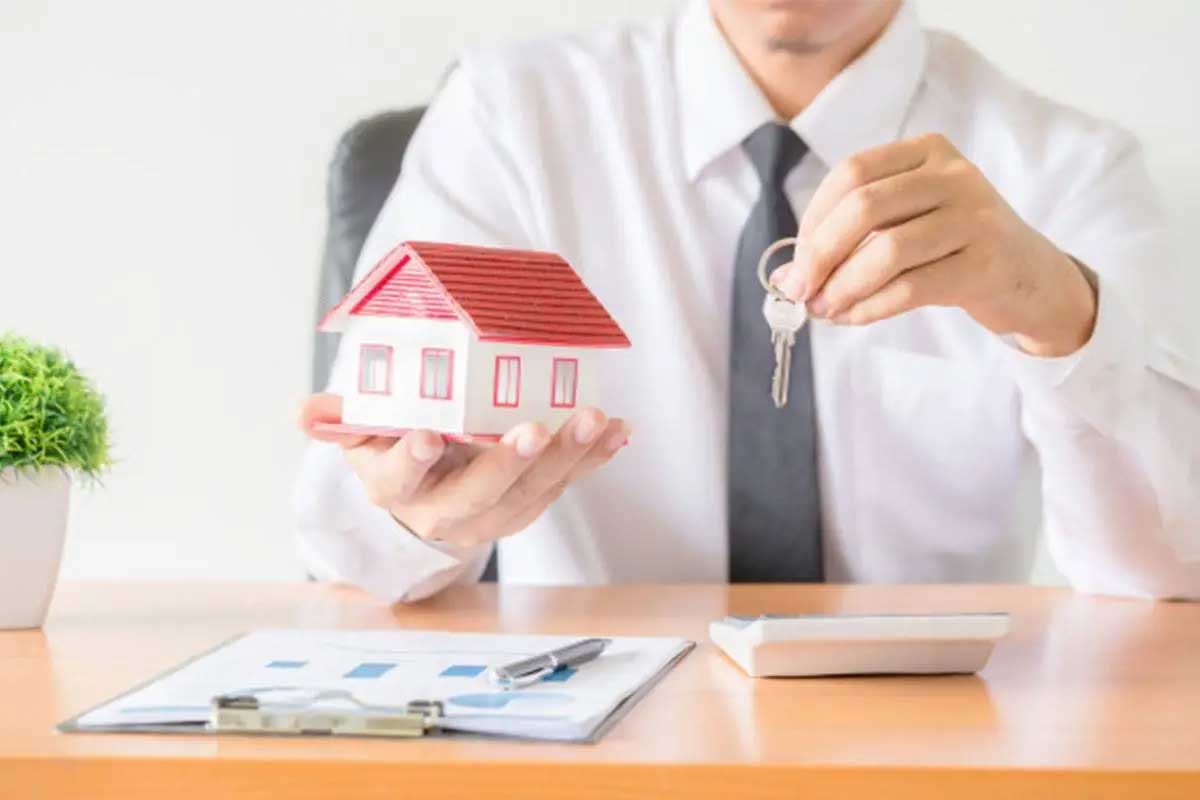 Private equity investment inflows into the Indian real estate sector stood at $322 million (Rs.26 billion) according to the latest report by Savills India. As many deals are taking longer timelines, Q4 2022 and Q1 2023 should see large announcements on the deals under closure.
Investors are cautiously observing the intensifying inflationary pressures that are threatening the nascent economic recovery across the world. The global economy is experiencing an overall slowdown owing to the impact of the Russia-Ukraine war, tightening monetary conditions globally and lingering effects of the pandemic.
Commercial office assets continued to remain the frontrunner during Q3 2022, garnering 47 per cent of the investment pie. All the quarterly investment came from foreign institutional investors and was concentrated in core office assets in Mumbai.
Mumbai attracted the majority of investments during Q3 2022, garnering about 73 per cent share in the investment pie. The remaining investments were concentrated in Chennai. While Mumbai attracted investments in office and data centre assets, Chennai's preferred sectors were residential, industrial and data centre assets.
"Asset classes such as office, life sciences, data centres, and industrial are witnessing consistent interest and investment inflows. Allocations to the residential sector are also showing green shoots on the back of strong demand and sales.
ESG compliance and social impact projects are being preferred by global investors and LPs. In the short term, there will be an impact of interest rates movement, and rupee/dollar position. On a slightly longer term, we will witness new fund managers and investors entering the Indian real estate market which started in 2022," said Diwakar Rana, Managing Director, Capital Markets, Savills India.
Related Stories