Zero Studio wins the IIA National Award
01 Jun 2022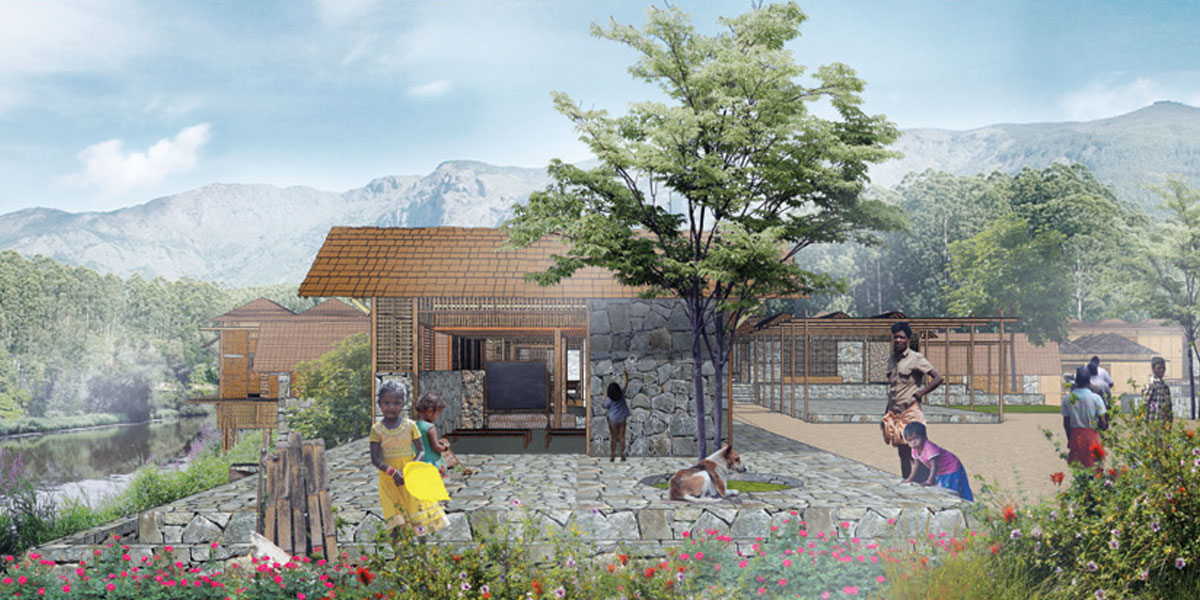 Ar Hafeef PK and Ar Hamid MM of Zero Studio have won the IIA National Awards for Excellence in architecture under the 'Architecture Unbuilt' category. 
They have proposed an attempt to aid the people of Edavani in the tribal belt of Attappady, Kerala who are lost, like many other tribal settlements, in the turmoil of the fast-moving world. The approach to the design is a prototype for affordable incremental housing in contexts similar to Edavani. Inclusive architecture conscious of the local people's need and their indigenous technology helps the communities to regain their self-sustainable life system. 
"It is time we grow more responsible and careful in choosing our design palette," says Ar Hafeef PK. "The industry is one of the greatest contributors towards the global carbon footprint. Having the desire to do something about it allows us to build in a sensible way. As a result, we can action interventions that are sensitive to the context and the climate and which hold the environment in high regard."
The idea of tribal community housing was challenging and was conceived out of the basic ideology about life that "it is our duty to nurture the land we live on so that it survives and supports our survival as well." 
The design incorporates materials like bamboo, reed and mud rather than employing a one-size-fits-all kind of solution.