We continued to focus on liquidity and a strong balance sheet
01 Jul 2020
Long Read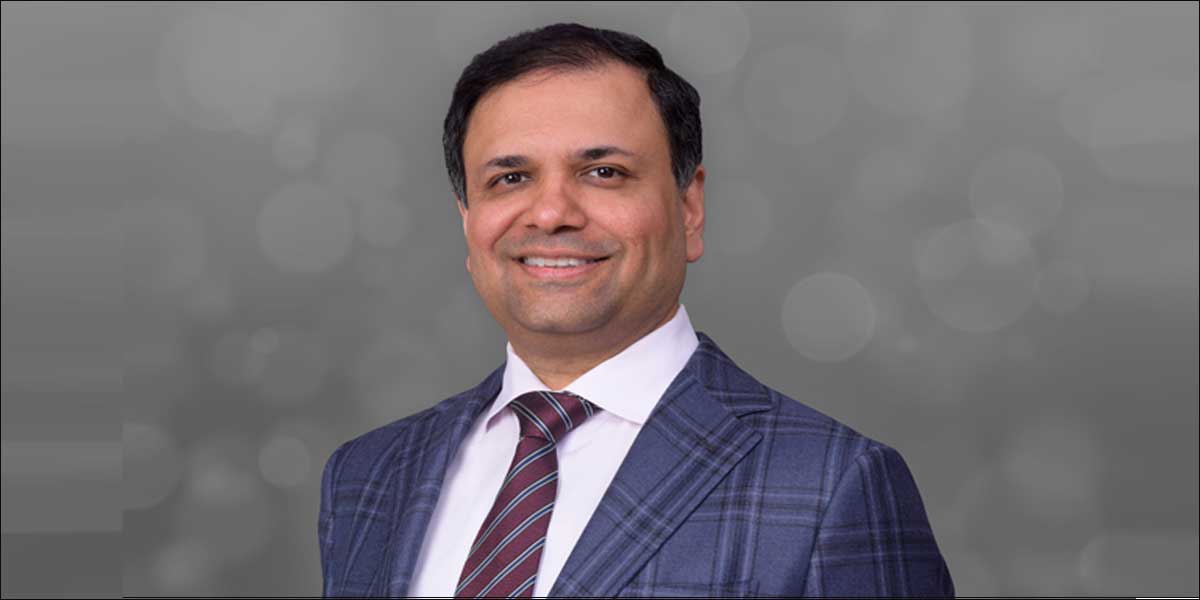 Virendra D Mhaiskar, Chairman & Managing Director, IRB Infrastructure Developers
With a modest beginning in 1998, IRB Infrastructure Developersis among the largest private roads and highways infrastructure developers in Indiatoday, with an asset base of over Rs 450 billion. The company has a strong track record of constructing over 12,300 lane km panIndia and has the capacity to construct over 500 km a year. It has an approximate 20 per cent share in India's prestigious Golden Quadrilateral project, the largest by any Indian private infrastructure developer.IRB Group's portfolio comprises 21 projects, including 19 BOT, one TOT and one HAM. Virendra D Mhaiskar, Chairman & Managing Director, IRB Infrastructure Developers, shares more….
Major challenge faced in FY2019-20 and the company's approach to it:FY2020 was a difficult year as new opportunities were scarce and most of Q4FY2020,when a good number of tenders by NHAI were lined up, was lost owing to the pandemic. We continued to focus on liquidity and a strong balance sheet while tapping unfolding growth opportunities to the extent possible.
Biggest contributor to the company's growth in FY2020: There were two notableevents that made us stronger and provided growth visibility over the long term. One was joining hands with one of the largest Global Sovereign Funds, GIC (Government of Singapore Sovereign Fund) to launch the Private Infrastructure Trust (IRB Infrastructure Trust),with a 51:49 ownership between IRB and GIC Affiliates. We used invested funds to reduce debt by Rs 30 billion and for ongoing execution. The second was securing the largest and one of the most prestigious TOT projects in India—the Mumbai-Pune Expressway—for a fee of Rs 82.62 billion to be paid in four instalments till March 2023 for a concession tenure of 10.2 years.
A decision avoided that helped impact the topline and bottomline:The company has always followed financial discipline and taken up cautious growth options based on our strengths, capabilities and balance sheet flexibility. We have and continue to refrain from aggressive bidding or commitments just to grab short-term gains by compromising on fundamentals and quality. This has insulated us from unwarranted pressures and shocks while creatinghigh trust and confidence among all stakeholders.
Plans for growth in FY2020-21 amid the uncertainties the COVID-19 pandemic has brought about:The pandemic has caused delays in awarding activity from NHAI, softened traffic across projects, stretched the working cycle for construction,and introduced a new normal of operations and safety standards. Traffic is reaching pre-COVID levels gradually as the lockdown is being eased across the country. With achiselledand efficient balance sheet, strong cash-flow generating portfolio and technology-driven operations backbone, we are well poised to tap new opportunities in the sector—whether it is BOT, TOT or HAM—after due evaluations. We are keenly focused on the BOT segment in upcoming bids and have won Rs 26 billion worth of projects in West Bengal, ensuring a steady growth in the order book as well as toll revenues in the long term.
| | | | |
| --- | --- | --- | --- |
| IRB Infrastructure Developers | Total Income | EBITDA | Reported PAT |
| FY20 (Rsbillion) | 70.47 | 31.66 | 7.20 |
| Growth over FY19 (%) | 2 | 1 | -15.19* |

*FY20 numbers are not comparable due to transfer of nine assets to Private InvIT for part of the year and impact of COVID-19 lockdown.
Related Stories