EoI for CONCOR to be issued soon, govt to exit PPL in FY22
01 Aug 2021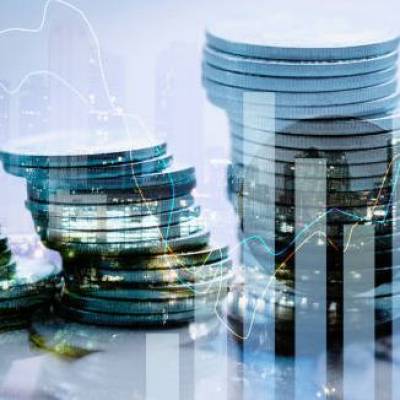 The government will issue an expression of interest (EoI) for the Container Corporation of India (CONCOR) as soon as the land leasing policy is finalised by the Indian Railways and will also exit from Paradeep Phosphates Limited (PPL) fully in FY22.
Strategic disinvestment of Bharat Petroleum Corporation Limited (BPCL), Air India, Shipping Corporation of India (SCI), BEML Limited, Neelachal Ispat Nigam Limited (NINL), are also anticipated to be completed within FY22, said Tuhin Kanta Pandey, secretary, Department of investment and public asset management (DIPAM).
He further added that the bidders and the government are finishing that second stage now and the due diligence and financial bidding, which we expect to complete in this financial year.
The government will also fully exit from Paradeep Phosphates Limited (PPL), which underwent disinvestment in 2002 and in which the government still owns some residual stake.
The government intends to exit PPL, Pandey said.
He added that the government proposed to exit from other public units where it has a residual stake, but the exits will be subject to board rulings and legal problems being resolved.
Pandey said that in the case of minority stakes, calibrated disinvestment should be done in companies that are unlisted such that private investors that still own shares in these companies do not observe their value getting eroded.
He further said that since the government expects dividends from Central Public Sector Enterprises (CPSEs), which can be accomplished, only if the government keeps its stake in some public sector units, the balance would have to be kept in mind. The government has earmarked Rs 50,000 crore from public enterprises as dividends in FY22.
He said that the government wanted to bring more companies for listing to realise the absolute value of the units.
---
Also read: Concor to lease railway land in 3,500 cr deal for 35 years
Related Stories