BMC's desalination plant project likely to begin this year
01 Jan 2023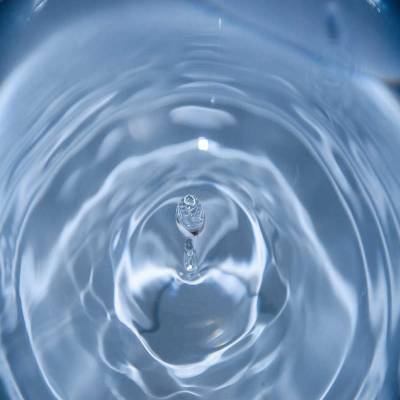 The ambitious project of constructing a desalination plant by the Brihanmumbai Municipal Corporation (BMC) is expected to commence in 2023, with the civic body aiming to seek tenders for the project by the end of January. The plant, which would be an industrial facility, would desalinate water from the Arabian Sea, making it acceptable for drinking and cultivation.
Mumbai currently obtains its daily water supply from seven lakes. During the monsoon, their catchment areas are full, and water is then distributed throughout the city via pipelines. Though the city has a daily requirement for 4,400 million litres per day (MLD), BMC can only supply roughly 3,800 MLD — a 500-600 MLD gap.
In order to alleviate Mumbai's water issue, the BMC proposed building a desalination plant that would deliver 200 MLD of water to inhabitants. Given the possibility of a population expansion in the coming years, an additional provision of boosting the capacity to 400 MLD has been kept open for this facility. The desalination plant will be built on a 12-hectare plot of land in Manori village, a beach hamlet in suburban Mumbai's northernmost outskirts, in 2021.
The estimated cost of building this facility is Rs 16 billion, with an additional Rs 19 billion spent on operations and maintenance over a 20-year period. BMC hired a consultant in January 2022 to undertake a feasibility study and evaluate the project's plans. The concept for this Mumbai plant was inspired by existing desalination facilities in Israel. BMC also signed an MoU in 2022 with an Israeli firm to develop a detailed project report (DPR) on the planned facility, which was submitted to BMC in the fourth quarter of 2022.
The final draft of the tender has been completed, and tenders for the same January end date may be floated. Construction is expected to begin in 2023-mid, with the facility expected to be fully operational in three to four years.
Also Read
Railways releases energy-efficiency plan to reach 2030 net-zero goal
PM Modi inaugurates Kolkata Metro's Joka-Taratala route

Related Stories