BMC establishes task force to maintain cleanliness standards
01 Sep 2023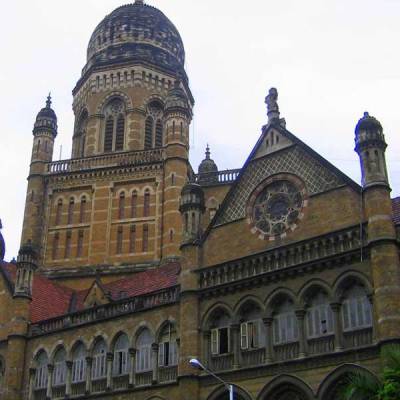 In response to Eknath Shinde, Chief Minister's directives, it was reported that the BMC administration had formed a team of seven officials from the Solid Waste Management (SWM) department. Their objective was to ensure the cleanliness of the city by carrying out inspections on roads, public toilets, and refuse transfer stations, with the subsequent submission of weekly reports to civic authorities.
The Chief Minister had specifically instructed Iqbal Singh Chahal, Municipal Commissioner, to guarantee that lanes and alleys received the same level of cleanliness as major roads. Additionally, he had mandated that any negligent officials should face appropriate action. In line with these directives, Chahal had directed joint commissioners, deputy municipal commissioners, and assistant commissioners from the 24 administrative wards to dedicate two hours each day to inspecting Mumbai's roads for cleanliness, alongside SWM department officials.
Consequently, in accordance with these instructions, a circular was issued by the SWM department, and seven officials were appointed, with each assigned to a designated zone. Their responsibilities included conducting weekly inspections of roads, refuse transfer stations, and public toilets between 9 am and 11 am. Their primary goal was to ensure that these areas were maintained in a clean and orderly manner, with weekly reports to be submitted to the Deputy Municipal Commissioner of SWM.
Furthermore, as part of the Chief Minister's directives, it was mentioned that the BMC was in the process of preparing for the launch of a special drive aimed at removing unauthorized banners, posters, and hoardings throughout the city. The intention behind this initiative was to enhance the overall experience of the city's residents.
Also read: 
India's first RC track bed for high-speed rail takes shape
Indo-Bangla railway set for trial run


Related Stories