Chandigarh's ISBT-17 Set for MRTS Interchange Boost
01 Sep 2023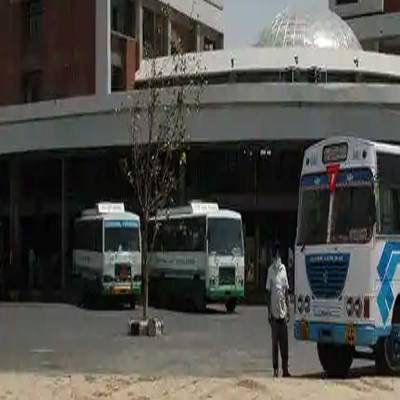 Chandigarh's transportation infrastructure is set to receive a significant upgrade with the introduction of Mass Rapid Transit System (MRTS) interchange locations at ISBT-17.
The project is being spearheaded by RITES, a renowned engineering consultancy firm. This development promises to enhance the city's connectivity and make commuting more convenient for residents and visitors alike.
The inclusion of MRTS interchange locations at ISBT-17 will streamline the transit system, offering passengers a seamless transition between various modes of transportation, including buses and trains.
The project is expected to alleviate traffic congestion and reduce travel times, ultimately contributing to a more sustainable urban environment. The initiative aligns with Chandigarh's commitment to modernising its infrastructure to meet the growing demands of its population.
Related Stories