Coimbatore to get EV cluster and facility centre soon
01 Sep 2023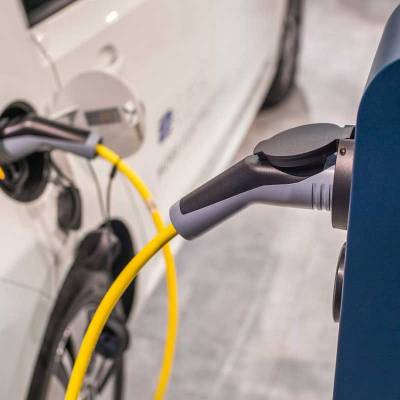 The Tamil Nadu government announced its support for the establishment of an electric vehicle (EV) motor manufacturing cluster in Coimbatore.
It was also revealed that a common facility centre for the development and testing of electric vehicle motors would be established as part of the Micro Cluster Development Programme.
According to a press release from the Scientific and Industrial Testing And Research Centre (Si'Tarc), they would identify potential products like submersible slurry pumpsets and motors with controllers for electric vehicles. They expressed their commitment to undertaking research projects that would benefit the Micro, Small, and Medium Enterprises (MSMEs) interested in supplying to the automobile sector.
During a recent annual meeting of Si'Tarc, V Thirugnanam, the president of the Coimbatore District Small Industries Association, unveiled the design details for smart submersible pumpset products.
The "Smart BLDC Submersible pumpset," developed by Si Tarc, had received funding from the Ministry of Heavy Industry and had been honored with the Innovation Challenge award by the United Nations Industrial Development Organization (UNIDO), as reported by The Hindu.
Si'Tarc's KV Karthik, along with his team at Deccan Industries, developed a series of smart submersible pumpsets ranging from 5 HP to 20 HP. They generously provided the product design details to industries free of charge, facilitating MSME units' ability to manufacture and export these pumpsets.
Additionally, Si'Tarc pledged to offer training to MSME technical personnel in the design, development, and production of smart submersible pumpsets, according to the press release.
Also read: 
Delhi Metro's Unlimited Ride Scheme Boosts Tourism  
MRVC to revamp Mumbai's Harbour Line Stations for Rs 1.3 bn  


Related Stories