DCI receives dredging contract from Paradip port authority
01 May 2023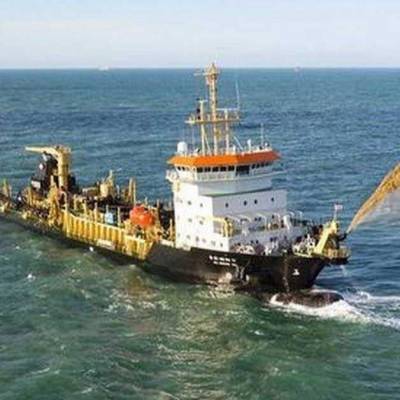 Dredging Corporation of India Limited received the dredging contract from the Paradip Port Authority Marine Department. The contract is for dredging of the Paradip Port's approach channel, entrance channel, turning circle, docks, and sand trap at a projected cost of Rs 1.72 billion crore for the years 2023–2024.
According to a statement the business filed to the Bombay Stock Exchange, the contract is a plus for DCI, which plans to earn at least Rs 10 billion in revenue for the fiscal year.
The coalition of four main port authorities, including Visakhapatnam, Paradip, Jawaharlal Nehru Port, and Deendayal Port, owns the bulk of the dredging company, DCI Dredging Corporation, with a shareholding of 73.47 percent.
See also:
Dredging Corporation signs agreement for waterways work in NE region
DCIL bags maintenance dredging contract worth Rs 250 cr


Related Stories