Delhi-NCR, Bengaluru; India's biggest office markets in 2022
01 Dec 2022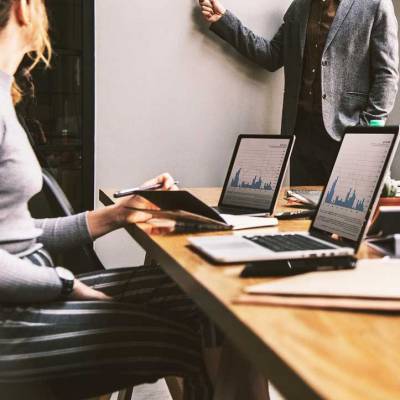 As offices are opening up once again almost after two years of the pandemic, the net absorption of office properties across the top seven cities (Mumbai, Delhi-NCR, Bengaluru, Hyderabad, Chennai, Kolkata, and Pune) has surpassed pre-pandemic levels, a report by real estate company JLL revealed.
Interestingly, the net absorption of office properties this year has also surpassed the five-year pre-pandemic average (2015-2019) by 3.1%. At 38.25 million sq. ft, the net absorption this year is second only to the 2019's net absorption numbers for the past 10 years, showcasing the strong resilience of the Indian office markets, as per JLL.
"The office market in India has made a strong recovery in 2022 with the year emerging as the strongest in terms of office market performance post-Covid and second only to 2019 over the last decade. Even with the evolving hybrid work ecosystem, we have seen a sharp rise in office occupancy levels," Rahul Arora, head office leasing advisory India and MD, Karnataka, Kerala at JLL India said.
Also Read
NHAI invites bids for 4-laning of road in Karnataka
Gadkari to inspect B'luru-Mysuru expressway on Jan 5

Related Stories