DMRC to prepare DPR for Odisha metro rail project
01 Apr 2023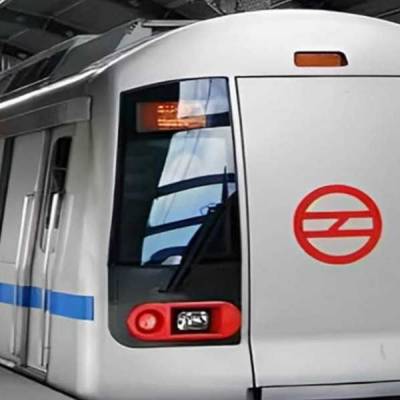 Odisha appears to have begun the massive and ambitious metro rail project. The Delhi Metro Rail Corporation (DMRC) has been tasked with creating a detailed project report (DPR) in this regard.
A Master plan' will also be created for the metro network that includes Bhubaneswar, Khordha, Cuttack, and Puri. The authorities have accepted the challenge, despite the fact that creating the DPR in a short amount of time will be an enormous undertaking while keeping in mind the standards set by the world's best METRO systems.
The DPR would be ready for the route from Biju Patnaik International Airport to Trishulia in the first phase. The Master Canteen, Vani Vihar, Jaydev Vihar, Chandrasekharpur, Patia, Raghunathpur, and Nandankanan to Trishulia localities would all be covered by the metro rail project.
Odisha Rail Infrastructure Development Ltd. (ORIDL), a joint venture between the Government of Odisha and the Ministry of Railways, will be in charge of overseeing the entire metro rail project. The choices were made during a high-level meeting presided over by Balwant Singh, vice-chairman of the Bhubaneswar Development Authority (BDA).
On a number of topics, including metro alignment, the reasonable requirement for multi-agency integration, and others, a thorough presentation was presented.
See also:
Odisha Govt Sanctions Rs 300 Cr For Khurda Road-Balangir Rly Project
Patna Metro Rail Construction receives INR 55210 million


Related Stories