GAIL India and NHAI Partner to Streamline Infrastructure Expansion
01 Aug 2023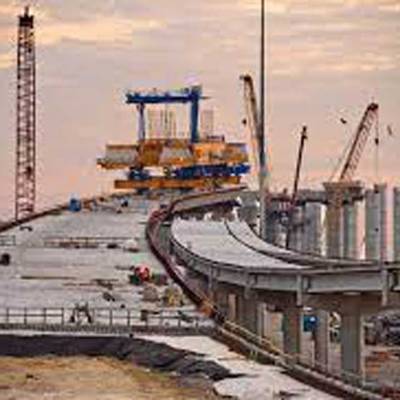 GAIL India and the National Highway Authority of India (NHAI) have joined hands through a memorandum of understanding (MoU) to enhance the efficiency of their infrastructure expansion endeavors.
This collaboration focuses on the extensive networks of highways and gas pipelines spanning the nation, which often encounter complexities in obtaining permissions and navigating lengthy administrative processes.
Inked on August 3, 2023, this pact between the highway authority and the natural gas company seeks to expedite the authorization process for crossings, establish uniform financial protocols, and establish effective dispute-resolution mechanisms. The terms of this agreement will be in effect until 2026, with the potential for extension subject to mutual consent between the two entities.
See also:
IGGL and GAIL ink interconnection deal
NH-522 in Jharkhand: MoRTH launches 4-lane expansion


Related Stories