IGGL and GAIL ink interconnection deal
01 Aug 2023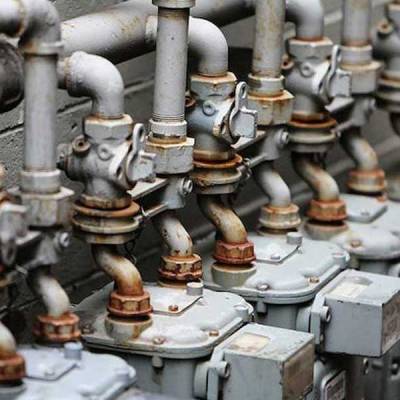 Indradhanush Gas Grid (IGGL) and GAIL India have signed an Interconnection Agreement to establish a connection between the North East Gas Grid of IGGL and the Barauni Guwahati Pipeline (BGPL) of GAIL.
Dr Ajit Kr Thakur, the CEO of IGGL, stated on the occasion that the interconnection agreement would enable the North East Gas Grid to connect with the BGPL at three locations, namely Jalpaiguri in West Bengal, Baihata, and Panikhaiti in Assam. He emphasised that this agreement would pave the way for incorporating the North East Gas Grid into the National Gas Grid. GAIL will be responsible for laying the pipeline for interconnection, and the cost of approximately Rs 150.16 billion for the laying will be reimbursed by IGGL to GAIL.
The North East Gas Grid, which is being laid by Indradhanush Gas Grid, stretches for 1656 km with an estimated project cost of Rs 92.65 billion. As of now, the Project has achieved a physical progress of 75%, and phase I is scheduled to be mechanically completed by March 2024.
The agreement was signed by Dr Ajit Kumar Thakur, CEO of IGGL, and R Choudhury, Zonal CGM of GAIL, in the presence of Pradeep Kr Mohapatra, CFO of IGGL, Rajib Kr Bhattacharyya, CHRCM of IGGL, Pankaj Patowari, CPM of IGGL, Jayanta Narayan Das, GM (Mktg) of IGGL, M K Patnaik, GM (Marketing-NG) of GAIL, and other officials from both companies.
Also read: 
Experion Capital Invests INR 2 Billion in Gurugram Luxury Project
Tripura unveils ambitious plan: 500 MW Solar Power by 2030


Related Stories