Gaurs Group Invests INR 7 billion in Noida and Jaypee Greens
01 Sep 2023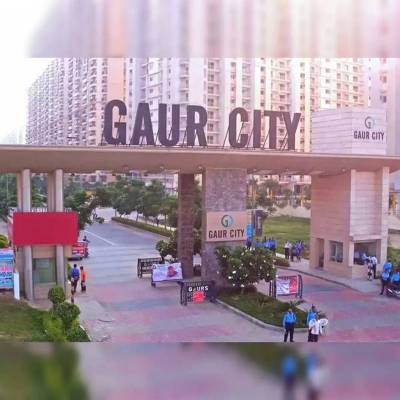 Noida's Gaurs Group has made substantial investments totaling INR 7 billion in two recent project acquisitions. The acquisitions include 18 acres of prime land in Sector 129 of Noida and a previously stalled project within Jaypee Greens in Greater Noida. These transactions have been confirmed by three reliable sources.
The newly acquired land in Noida's Sector 129 will be utilized for the development of a Grade-A retail and office project. Additionally, in Jaypee Greens, Gaurs Group plans to revive two halted residential towers and introduce an extra 1.5 million square feet of space. Manoj Gaur, Chairman of Gaurs Group, has confirmed these deals and emphasized the strategic significance of both locations.
Gaur remarked, "The land in Sector 129 holds great potential for residential development, and we are currently in the planning phase. Given its prominent location along the main Noida Expressway, we will undoubtedly incorporate office and retail components as well."
This acquisition comes on the heels of Gaurs Group's INR 200 crore investment in Jaypee Greens last year, aimed at developing a luxury group housing complex called 'The Island.' This luxury project, spanning 1.3 million square feet, received an additional INR 5 billion in investment. The newly acquired land in Jaypee Greens is conveniently situated near 'The Island' project, and Gaurs Group secured it for an additional INR 2 billion.
Gaurs Group had previously announced an ambitious investment plan of around INR 100 billion over a five-year period in the National Capital Region.
Related Stories