Govt: indigenisation of components of Metro projects
01 Mar 2023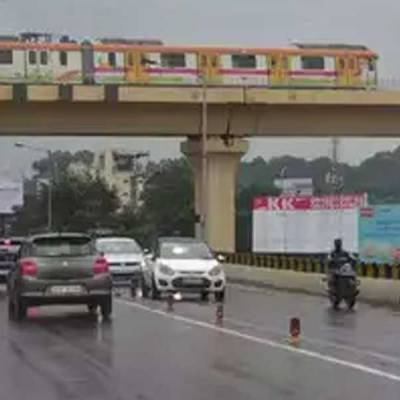 To lessen reliance on imports for the functioning of mass transit systems throughout cities, the government has highlighted the indigenization of several electrical and electromechanical components of Metro Rail projects. They include imported components for escalators, lifts, environmental controls, and underground ventilation systems. According to representatives, a proposal exists to standardise additional Metro Rail projects' components as well. As the government aims to construct more Metro Rail projects across the nation, this will aid in economies of scale.
A list of these goods has been developed by the ministry of housing and urban affairs, and it is now being discussed with interested parties.
To lessen reliance on electricity, the government is considering putting solar panels at stations, in addition to viaducts and elevated segments. The plan calls for requiring less space for civil structures.
Related Stories