Govt calls for tender to expand Medak-Yellareddy section
01 Jun 2023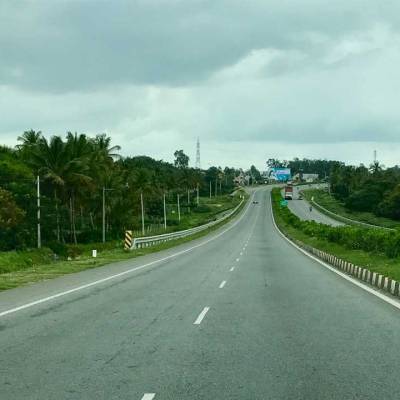 The Ministry of Road Transport & Highways (MoRTH) in Telangana has announced a tender for the expansion of the Medak-Yellareddy section of NH-765D. The project entails converting the existing road into a two-lane highway with paved shoulders. The designated stretch for widening is from km 62.920 to km 106.830, covering a total distance of 43.910 km.
The estimated cost for the project is Rs 307.18 crore. The contract will be based on the engineering, procurement, and construction (EPC) model. The appointed contractor will be responsible for completing the work within 24 months from the commencement date. Additionally, they will be obliged to maintain the project during the defect liability period (DLP) of five years.
Interested bidders are required to submit their proposals by July 10, 2023.
Also Read
MoRTH invites bids for NH-169 four-laning in Karnataka
Delhi-Dehradun highway phase 1 to open by March 2024


Related Stories