IIFL Home Finance obtains $100 million loan from IFC
01 Aug 2023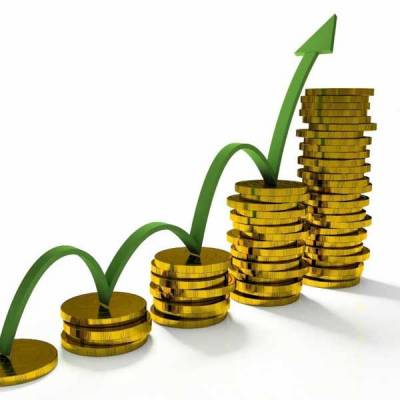 IIFL Home Finance (IIFL HFL) had obtained a debt-funding of up to $ 100 million from the International Finance Corporation (IFC). The objective of this debt-funding is to assist IIFL HFL in augmenting home finance provisions for economically weaker sections (EWS) and low-income groups (LIG), which also includes women borrowers.
It was stated that the requirement for affordable housing is projected to be around 38 million units by 2030, out of which EWS and LIG make up more than 96%.
As per the conditions of the loan agreement, half of the funding has been designated to promote housing finance specifically for women borrowers, while the remaining portion is allocated to finance environmentally-friendly housing for buyers belonging to this underserved category.
However, specific details regarding the loan, such as its duration and interest rate, were not disclosed in the statement. According to estimations made by IFC, the share of green buildings in the country's residential buildings market is a mere 6%, even though it presents a substantial $ 1.25 trillion opportunity between the present time and 2030.
As part of the partnership arrangement, IFC has planned to offer a performance-based incentive through the UK-IFC Market Accelerator for Green Construction Programme. This incentive aims to accelerate the execution of IIFL HFL's strategy related to green buildings and stimulate the adoption of affordable housing units certified as green.
Monu Ratra, the CEO of IIFL HFL, remarked, "Collectively, our goal is to set a precedent for other housing finance firms and development finance institutions, further advancing this cause."
Through this investment, IFC's objective is to strengthen financial inclusivity by enhancing the accessibility of funds for low-income women borrowers. Additionally, this investment seeks to develop the emerging sector of green housing within the country.
This was conveyed by Allen Forlemu, IFC's Regional Industry Director for Financial Institutions Group, Asia and the Pacific.
IFC maintains its strategic emphasis on affordable and green housing in India. Since 2013, they have invested over $ 2.2 billion in housing finance companies and developers in the country for the purpose of onward lending.
Also read: 
Honer Homes unveils Rs 30 bn mega project, Honer Signatis
Provident Housing launches Rs 20 bn Sustainable Living Project


Related Stories