India's CBM output expected at 759 MSCM in FY23
01 Dec 2022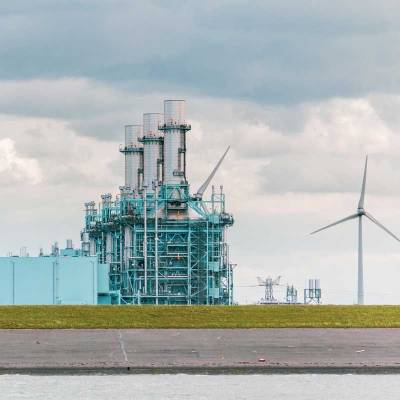 India's production of coal bed methane (CBM) for the 12 operational blocks at present is expected at 759 Million Standard Cubic Meters (MSCM) in FY23 and will further inch up to 1,072 MSCM in FY24, the Parliament was informed.
Coal Minister Pralhad Joshi said in response to a starred question in Rajya Sabha that at present, 12 CBM blocks are active, 5 of which are in the production phase, 3 in the development phase, and 4 blocks (awarded during SCBM-21) are under the exploration phase.
According to the data provided by the Minister in the upper house, the country's CBM production is expected at 759 MSCM in FY23, which is estimated to grow to 1,072 MSCM in FY24 and 1,508 MSCM in FY25.
The total prognosticated CBM resource of the active CBM blocks (12) is about 480 billion cubic meters (BCM) of which 5.4 BCM CBM has been produced up to October 2022. Joshi informed Rajya Sabha that the Government of India has now launched Special CBM Bid Round-2022 (SCBM-22) with the offering of 16 CBM blocks covering an area of around 5800 sq km across 7 States.
Besides, one CBM block under BCCL leasehold area (Jharia CBM Block-I) has been awarded to PEPL Ltd as a CBM developer. This block is under exploration, he added.
BCCL is a Coal India (CIL) subsidiary.
Also Read
Sanskar Homes buys south Delhi property for Rs 710 million
Hyderabad Airport Metro Rail extends the date for submission

Related Stories