Kalpataru Power Transmission rebrands as Kalpataru Projects
01 May 2023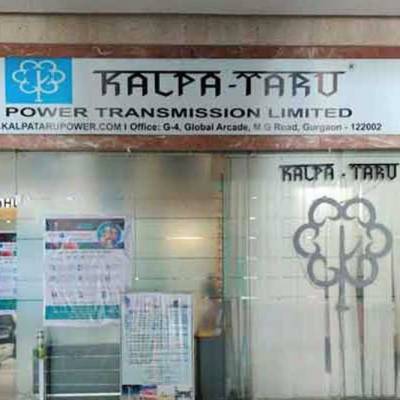 Kalpataru Power Transmission Ltd (KPTL) has recently announced a change in its name to Kalpataru Projects International Ltd. This decision came after receiving approvals from shareholders and regulatory authorities, including the Ministry of Corporate Affairs, as stated in a company press release.
Effective May 22, 2023, the company will operate under the new name Kalpataru Projects International Ltd (KPIL), signaling a significant transition.
Over the course of the past four decades, Kalpataru has solidified its position as one of the most esteemed brands in the engineering procurement construction (EPC) sector.
With the strategic integration of JMC Projects (India) into KPTL, the company has emerged as a prominent listed engineering and construction entity in India. It boasts an extensive global presence across various business segments, including power transmission and distribution, buildings and factories, water management, railways, oil and gas pipelines, and urban infrastructure.
The company's order book, including the L1 category, has reached an all-time high of approximately Rs 50,000 crore, reflecting its robust performance and strong market position.
Related Stories