Lenders reject NARCL's offer, proceed with ITPCL debt restructuring
01 Sep 2023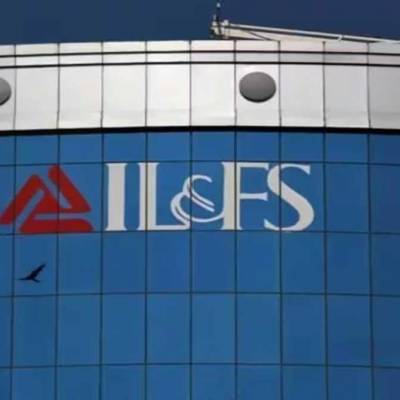 The Committee of Creditors overseeing IL&FS Tamil Nadu Power Company (ITPCL), a consortium of 17 banks with Punjab National Bank at the helm, has declined a proposal by the National Asset Reconstruction Co (NARCL) to acquire a debt totalling Rs 90 billion. Instead, they are proceeding with a debt restructuring plan.
In a recent meeting, the committee of lenders rejected the offer presented by the government-backed bad bank, according to an insider.
Lenders expressed their dissatisfaction with NARCL's offer of Rs 47 billion, structured as a 15:85 ratio, as it fell short of their anticipated recovery through the debt restructuring process. In a 15:85 arrangement, 15% of the sum is paid upfront, with the remainder settled through security receipts.
One source noted, "Lenders have turned down NARCL's proposal because the company has approximately Rs 30 billion in cash, which would enhance their recovery prospects in the event of a restructuring."
A dispute has arisen regarding the distribution of the accumulated cash within the company over the past five years. Some lenders are pushing for the cash to be distributed before receiving approvals for the restructuring, while the company is insisting on securing all restructuring approvals first.
As a resolution, the Rs 30 billion will now be incorporated into the restructuring process and used to repay the debt once all formalities related to the restructuring have been successfully completed, the source further explained.
Related Stories