Manipur Receives Rs 3.63 billion for North-East Development Projects
01 Jul 2023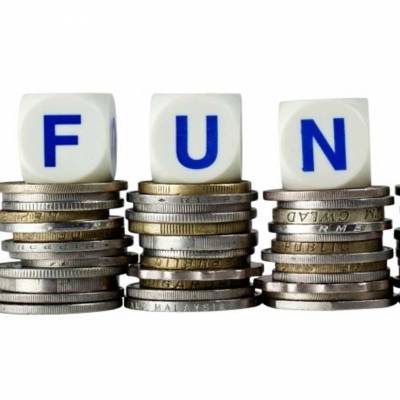 In a recent press release, the central government revealed that it has allocated a total of Rs 3.63 billion to Manipur since 2020 for the implementation of various projects under the Ministry of Development of North-East Region (MDoNER) and the North Eastern Council (NEC) schemes. The funds were disbursed in the following manner: Rs 1.14 billion in 2020-21, Rs 1.45 billion in 2021-22, Rs 651.8 million in 2022-23, and Rs 377.3 million up to June 2023.
The allocated funds are not categorized into hills and valley areas within the north-eastern states, including Manipur, under the MDoNER schemes.
However, the press release indicates that there are pending utilisation certificates for specific schemes as of June 30, 2023. For instance, Rs 45.5 million under the north-east special infrastructure development scheme (NESIDS), Rs 545.9 million under the non-lapsable central pool of resources, and Rs 94.6 million under the hill area development programme.
Additionally, as of March 31, 2023, utilisation certificates for Rs 83.6 million are pending under NEC schemes, and Rs 261.5 billion under the north-east road sector development scheme (NERSDS). The press release stated that regular meetings with state governments and implementing agencies are being conducted to monitor the progress of the projects, including expenditure and fund utilization.
See also:
Brahmaputra River Development Project to transform Northeast Riverfront
New history of connectivity being scripted in North East


Related Stories