Micron launches $2.7 billion Semiconductor Plant in India
01 Sep 2023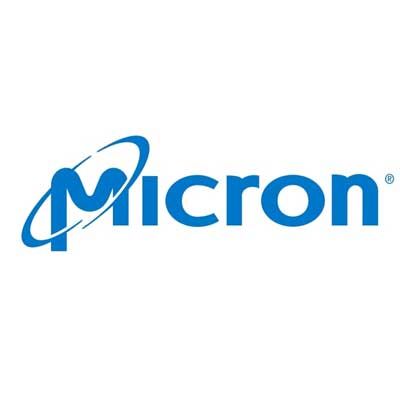 Micron Technology Inc., a global leader in memory and storage solutions, has initiated the construction of a state-of-the-art semiconductor manufacturing facility in India, marking a significant step towards bolstering the country's semiconductor industry. This massive $2.7 billion investment promises to redefine India's role in the global tech ecosystem.
The facility, set to be located in the Indian state of Karnataka, will focus on producing cutting-edge memory and storage solutions for a variety of applications, including data centers, smartphones, and IoT devices.
This strategic move aligns with India's ambition to become a major player in the semiconductor market, reducing its dependency on imports and boosting its domestic electronics manufacturing sector.
Micron's decision to establish this advanced plant in India underscores the nation's growing importance as a global tech hub. With increased demand for semiconductors worldwide, this investment not only contributes to Micron's expansion but also strengthens India's position in the global supply chain.
Related Stories