Tata Projects Wins Micron semiconductor plant contract
01 Sep 2023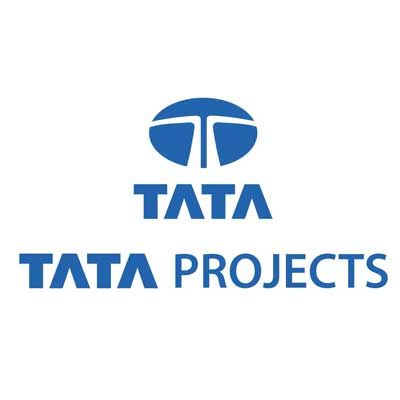 TATA Projects has won the contract to construct Micron Technology's advanced semiconductor assembly and test plant in Sanand, Gujarat. The project, spanning 93 acres in the Gujarat Industrial Development Corporation area, includes the construction of a 500,000 square feet cleanroom space in Phase 1, set to become operational by late 2024. Micron's investment of $2.75 billion in India's first semiconductor unit includes $825 million from Micron and the rest from the government in two phases.
This project involves the creation of India's first DRAM and NAND assembly and test facility, with DRAM used for code storage and NAND for data storage. The Sanand Factory will adhere to LEED Gold Standards and incorporate advanced water-saving technologies for a Zero Liquid Discharge system, demonstrating Tata Projects' commitment to sustainable construction practices.
Vinayak Pai, MD & CEO of Tata Projects, expressed enthusiasm for the collaboration, emphasizing its contribution to technology advancement and the "Make in India" initiative. Gursharan Singh, Senior Vice President of Global Assembly and Test Operations at Micron, highlighted Tata Projects' track record in delivering high-quality projects on time and within budget.
Related Stories