Panvel to Kasu concretisation complete
01 Sep 2023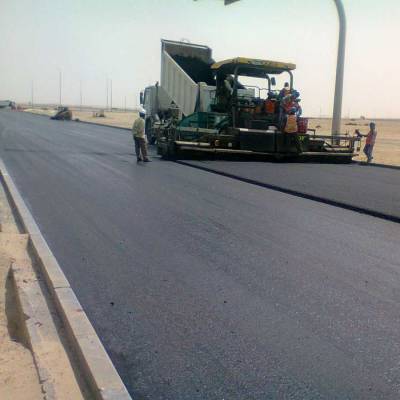 80% of the work on the Mumbai-Goa highway has been completed, and they expect it to be ready by the end of the year. 
Before Ganeshotsav, the National Highways Authority of India (NHAI) opened one side of the 42 km stretch of the Mumbai-Goa highway from Panvel to Kasu in Raigad district to traffic. The NHAI had divided the total 84 km of the highway into two packages: Panvel to Kasu (42 km) and Kasu to Indapur (42 km).
NHAI had concretized 38 km of the stretch from Panvel to Kasu, and the remaining 4 km mostly consisted of a bridge and flyover. Some sections of the road were undergoing curing, where they regularly watered the stretches to strengthen the road surface. They had placed steel slags on the bridge and flyover temporarily to allow vehicles to ply.
Additionally, 10 km of the other package up to Nagothane in Raigad district had been made pothole-free. They applied white topping and Cement Treatment Base (CTB) to make the road suitable for motor vehicles, as per the official.
As a result, commuters were now able to use the highway from Palaspe Junction in Panvel to Nagothane and cover the distance in less than one hour.
JM Mhatre Infra had been awarded the work order for Package 1 (Panvel to Kasu), amounting to Rs 1.51 billion, while Kalyan Toll Infra had received the work order for Package 2 (Kasu to Indapur) in November 2022.
Also read: 
If you want to learn more about Indian Roads, make sure you sign-up for the India Roads Conference at the India Construction Festival on October 12th in New Delhi.
Related Stories