Patel Engineering JV secures Rs 12.75 bn EPC Project in Madhya Pradesh
01 Sep 2023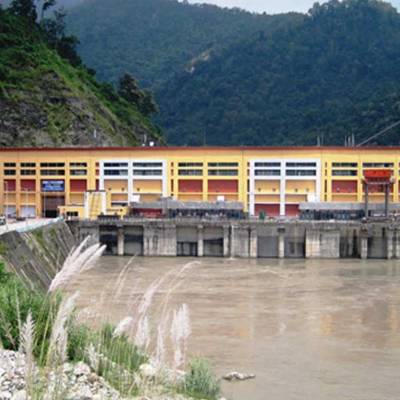 Patel Engineering (PEL) announced that its joint venture has secured a substantial order worth Rs 12.7530 billion in the state of Madhya Pradesh.
The contract was granted by Madhya Pradesh Jal Nigam, and Patel Engineering confirmed that its portion of the joint venture project amounts to Rs 4.4636 billion.
This comprehensive engineering, procurement, and construction (EPC) endeavour encompasses testing, commissioning, trial runs, and on-going operations and maintenance. The project is anticipated to be finalised within a 24-month timeframe, with a commitment to maintaining and operating it for duration of 10 years.
Patel Engineering, headquartered in Mumbai, is renowned for its expertise in tunnelling and subterranean activities, particularly within the realm of hydroelectric and dam projects.
Related Stories