PSPCL introduces OTS for pending electrical works
01 Aug 2023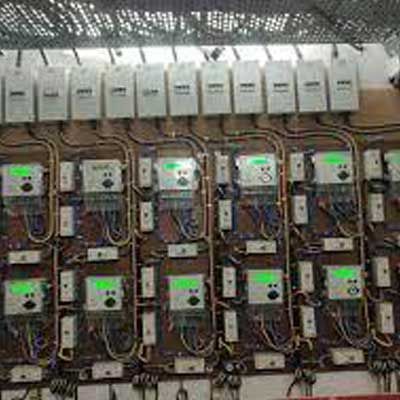 Punjab State Power Corporation (PSPCL) has unveiled a 'One Time Settlement' (OTS) initiative aimed at resolving pending electrical projects within approved colonies in Ludhiana. This scheme offers a potential solution for plot and property owners in colonies where promoters and developers had sold plots without obtaining necessary clearances from PSPCL or failed to establish local distribution systems and power supply networks as mandated by the Punjab Apartment and Property Regulation Act (PAPRA).
The OTS scheme is a final opportunity for non-compliant promoters to rectify their projects. This move is in line with an order issued by the Punjab State Electricity Regulatory Authority (PSERC) via a commercial circular. The scheme will remain in effect until July 24, 2024. If promoters fail to adhere to the directive, the competent authority has the discretion to revoke their licence due to non-compliance with the NOC terms or the PAPRA regulations.
The PSERC's directive also instructs PSPCL to provide developers with a window to complete their internal electrical installations within their respective colonies. Cases of non-compliance or violation of PAPRA provisions and NOCs issued by PSPCL are to be reported to the competent authority.
In case the competent authority doesn't take action against the promoters within three months, PSPCL is empowered to pursue legal avenues to ensure adherence to PAPRA provisions.
The OTS scheme encompasses developers and promoters who were granted NOCs by PSPCL up to December 31, 2014, and also includes NOCs given after January 1, 2015, provided their licences haven't been cancelled or suspended under Section 5(14) of the PAPRA.
The scheme outlines conditions such as maintaining the approved layout plan of the project for which the original NOC was issued, and ensuring that contiguous projects as per PSPCL records aren't eligible for the OTS scheme. Additionally, the original NOC's estimated project load should remain unchanged for the purposes of amendments or extensions.
Related Stories