Punjab invites bids for 1000 MW solar power procurement
01 Jun 2023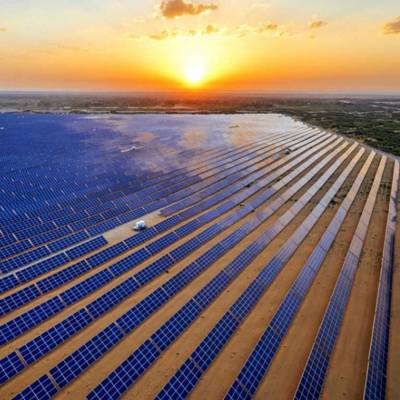 The Punjab State Power Corporation (PSPCL) has released a tender inviting bid for the acquisition of 1000 MW of solar power through a competitive bidding process, followed by an e-reverse auction. The Request for Selection (RfS) is open to grid-connected solar photovoltaic power projects with a capacity of 5 MW and above, located anywhere in Punjab.
Interested parties must submit their bids by July 10, 2023, along with the required documents for the RfS. The technical bids will be opened on July 12, 2023, and the financial bids will be opened on August 28, 2023.
To obtain the RfS document, bidders are required to pay Rs. 25,000/- plus 18% GST or applicable taxes through NEFT/RTGS.
The bid will remain valid until January 6, 2024, for a period of 180 days. As part of the bid submission, a bank guarantee of Rs. 4 lakh per MW, totaling the capacity offered, must be provided as the Earnest Money Deposit (EMD).
In a recent announcement, the Punjab government unveiled plans to transform the city of Amritsar into a 'Solar City' in the north-western region of the state. The Punjab State Energy Action Plan was launched by Aman Arora, the Minister of Renewable Energy, highlighting the government's commitment to renewable energy development.
PSPCL has faced significant challenges as a distressed distribution company (discom) for an extended period, attributed to a combination of the state's power policies and internal inefficiencies. Consequently, there is a possibility of higher-than-usual price bids for the power supply, and it is uncertain whether the total bids received will meet the targeted procurement amount. The development of utility-scale solar projects in Punjab has been limited due to factors such as high land costs and PSPCL's previous approach to solar energy.
Related Stories