TARC reports Rs 3500 million in sales in New Delhi project
01 Jan 2023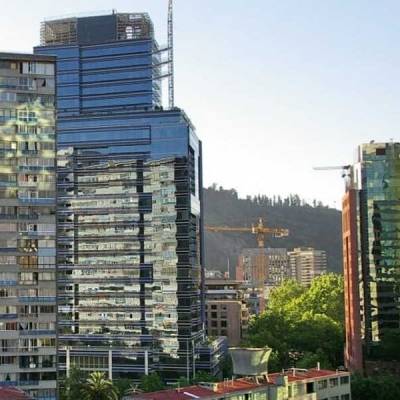 After the company announced that its newly launched luxury residential project TARC Tripundra in Delhi has generated sales worth Rs 350 crore, TARC's share price increased by 5.70 per cent to Rs 43.60.
TARC Tripundra is conveniently located on New Delhi's Bijwasan Road, close to Pushpanjali Farms. It is close to the Indira Gandhi International Airport, Cyber City, and Aerocity. The gated community project offers a variety of luxurious amenities and has a potential sales value of approximately Rs 9000 million.
"The promising growth of Delhi has transformed it into a buzzing metropolis, offering multiple opportunities in an ever-evolving real estate sector," stated Amar Sarin, MD and CEO of TARC. "We are pleased that our launch elicited an extremely positive response from homebuyers, despite the global economic headwinds, and that we closed 2022 on a high note, with our sale price increasing by nearly 25 per cent." he added.
TARC worked with a leading developer of residential, hospitality, commercial, retail, warehousing, lT, institutional, and mixed-use developments in prime locations in Delhi and the National Capital Region. The developer had one of the largest land banks and key land parcels. Following its most recent partnerships with Bain Capital, USA and Blackstone lnc, TARC has increased its brand equity.
A 73.92 per cent increase in sales to Rs 416.70 million in Q2 FY23 compared to Q2 FY22 led to a 54.15 per cent increase in the company's consolidated net profit to Rs 81.70 million.
Related Stories