Total 25 airports earmarked for leasing till 2025
01 Dec 2022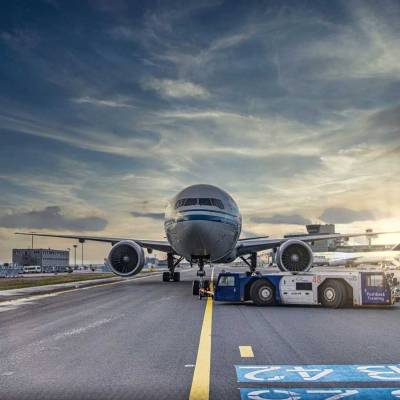 In a written reply to the Rajya Sabha, Minister of State for Civil Aviation Gen VK Singh (retd) said that 25 airports have been designated for leasing between 2022 and 2025.
As per the National Monetisation Pipeline (NMP), 25 Airports Authority of India (AAI) airports - Bhubaneshwar, Varanasi, Amritsar, Trichy, Indore, Raipur, Calicut, Coimbatore, Nagpur, Patna, Madurai, Surat, Ranchi, Jodhpur, Chennai, Vijayawada, Vadodara, Bhopal, Tirupati, Hubli, Imphal, Agartala, Udaipur, Dehradun, and Rajahmundry, have been earmarked for leasing over the years 2022 to 2025.
Furthermore, AAI has leased out eight of its airports on a long-term lease basis under PPP for operation, management, and development.
States and passengers are the ultimate beneficiaries of improved airport infrastructure and facilities built by private partners who operate, manage, and develop the leased airport under PPP, he said, adding that airports have emerged as a hub of economic activity and have a multiplier effect on the state's economy.
The income generated by the leased airports is also used to build airport infrastructure around the country, he added.
Related Stories