Vedanta Aluminium pact with Dalmia cement to supply industrial wastes
01 Mar 2023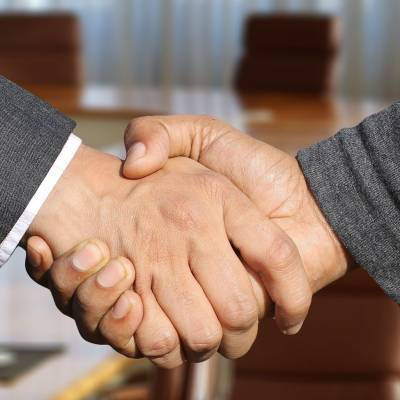 Vedanta Aluminium announced a long-term agreement with Dalmia Cement to supply industrial wastes such as fly ash and spent pot lining for the production of low-carbon cement.
Vedanta's mega aluminium smelter in Jharsuguda, Odisha, will supply around 20 rakes of fly ash per month for five years to Dalmia Cement's manufacturing units in Odisha, Chhattisgarh, Meghalaya, and Assam, and spent pot lining (SPL) for three years to the company's Rajgangpur, Odisha, under the agreement.
According to the company, Vedanta Aluminium is a preferred supplier of high-quality fly ash to some of the country's leading cement producers, fostering industrial collaboration for the production of low-carbon cement.
"Strategic collaborations such as this will provide multiple benefits in terms of enhanced quality, sustainability and cost benefits to cement manufacturing, while helping us in gainful waste management.
"Our waste-to-wealth initiatives are designed to develop thriving value-chains for converting our by-products into resources for complementary industries," said Sunil Gupta, CEO of Vedanta - Jharsuguda.
Also Read
Bhopal & Indore to use Alstom's light-weight Movia metro trains
New C13D Engine for Off-Highway Equipment unveiled by Caterpillar

Related Stories