Visakhapatnam Port ranks third in cargo handling among major ports
01 Sep 2023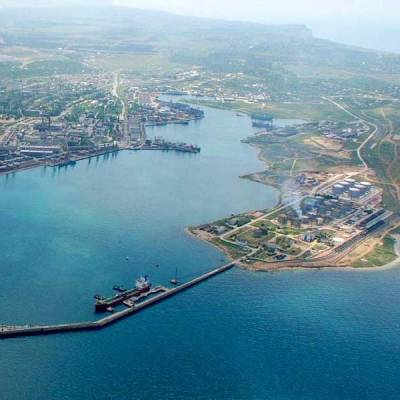 According to a press release issued by the Visakhapatnam Port Authority (VPA) on September 14, VPA has achieved the third position among major ports in cargo handling.
During a meeting held on September 12, the Union Ministry of Ports conducted a review of major port performance for the period spanning April 2023 to July 2023 and assigned rankings accordingly, as stated in the press release.
This evaluation centred on crucial performance metrics such as cargo volume, pre-berthing detention (PBD) time, turnaround time (TRT), output per ship berth day (OSBD), and idle time at berth. Impressively, the Visakhapatnam Port excelled in all these areas. In particular, the port demonstrated a 3% increase in cargo volume by handling 33.14 million tonnes, a remarkable 65% improvement in PBD, a 16% enhancement in TRT, a 14% increase in OSBD, and a 4% reduction in idle time at berth compared to the previous year, as highlighted in the press release.
Related Stories