We achieved a remarkable 40 per cent reduction in energy consumption
01 Sep 2023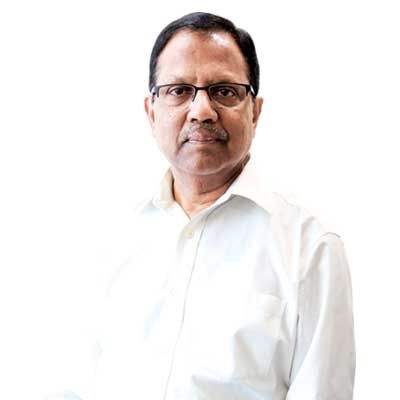 Akhil K Gupta, CEO, SP E&C
What did it take for the remarkable transformation of Pragati Maidan into the iconic Bharat Mandapam, a world-class Integrated Exhibition cum Convention Center (IECC) In this interview with 
Akhil K Gupta, CEO, SP E&C, SHRIYAL SETHUMADHAVAN 
delves into the intricacies of this monumental project, from its initial concept to its significant role in hosting the G20 summit, showcasing India's prowess in delivering complex and globally benchmarked constructions.
How was the project infrastructure planned for the G20 meet, and what was the initial brief?
The comprehensive revamp plan of Pragati Maidan was conceptualised by the Indian Trade Promotion Organization (ITPO) following the direction of Prime Minister Narendra Modi in 2015. The objective was to rejuvenate the complex by demolishing the old facilities and developing a globally iconic Integrated Exhibition cum Convention Center (IECC). The master layout, under phase 1, covered 84 acre and was planned to accommodate a Convention Center with a capacity of 7,000 people, six large-sized exhibition halls, a 3,000-person capacity amphitheater, an administration building, a covered skywalk, F&B kiosks, ticket plazas, and external development. The scope of work was extensive, including high-end interiors and exteriors, the latest MEPF and ICT systems, high-level acoustics requirements, technology-driven AV systems, stage systems, lighting, musical fountains with light and sound shows, arts and sculptures, signage, landscaping, and street furniture, all to ensure that Bharat Mandapam remains one of the top convention centers in the world.
To read the full story, CLICK HERE.
Related Stories