Dalmia to spend Rs.20 bn for new cement plant in Karnataka
01 Dec 2020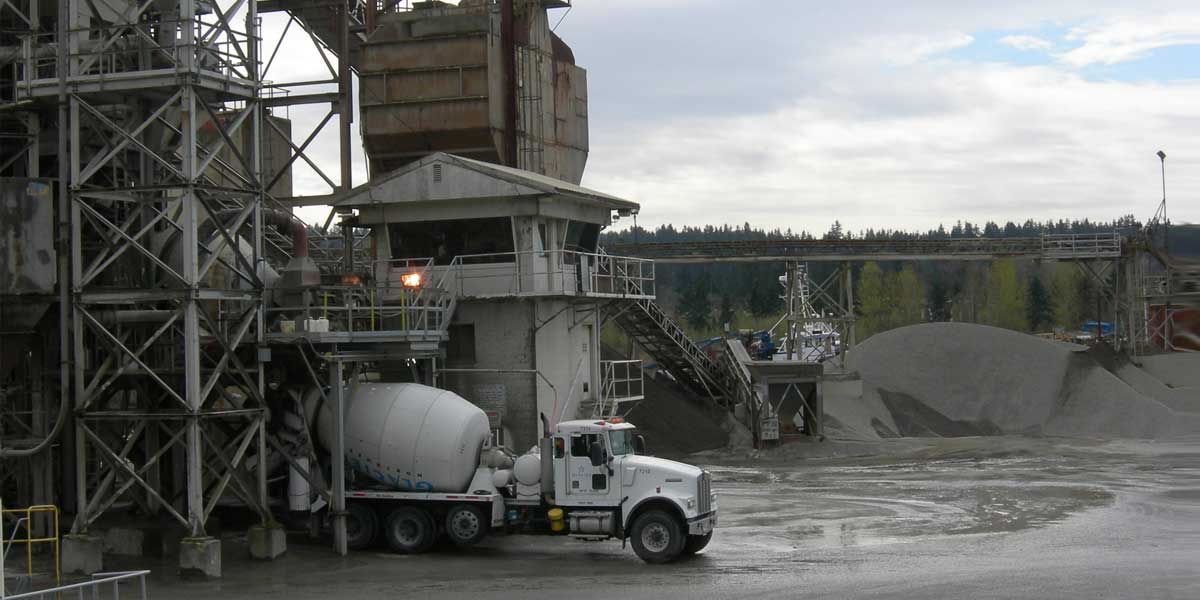 The Dalmia Bharat Group is planning an investment of around Rs.20 billion to set up a cement plant in Kalaburgi, Karnataka. The company has so far invested around Rs.150 billion in its cement business. Its cement plant in Belagavi is among the major cement producing facilities in India.
Contact: Gautam Sikdar, General Manager Marketing, Dalmia Bharat.
Address: Dalmia Bharat Group, 11th & 12th Floor, Hansalaya Building, 15 Barakhamba Road, New Delhi-110 001.
Tel: 011-2346 5100.
E-mail: sikdar.gautam@dalmiacement.com
Website: www.dalmiabharat.com
Related Stories