Kotak looks to invest in five cities
01 Nov 2022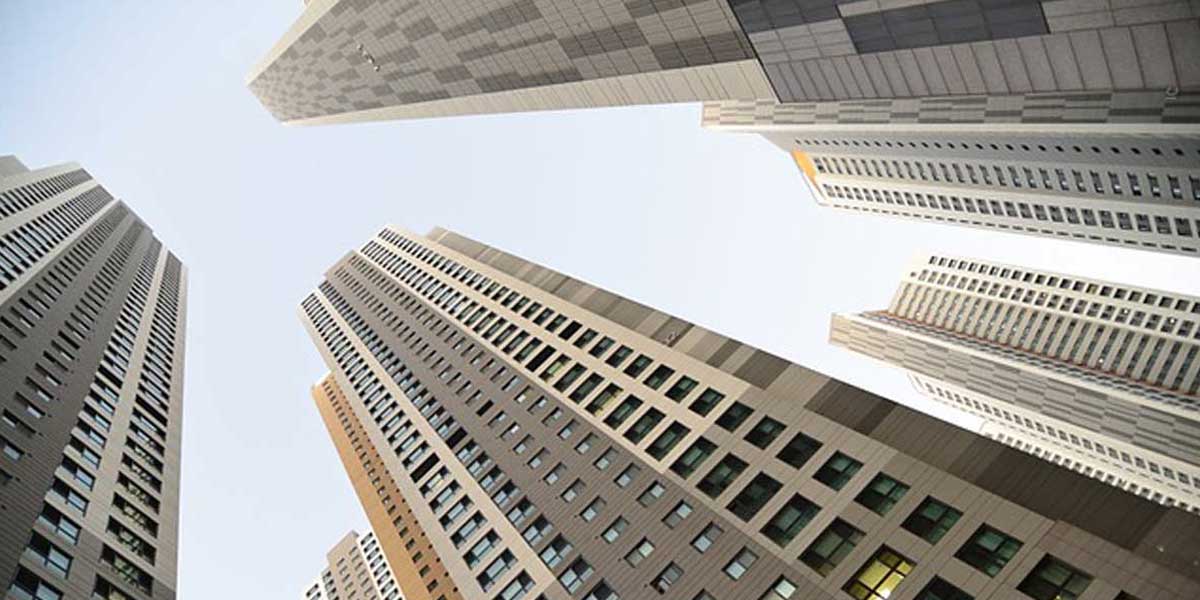 Kotak Investment Advisors, backed by Asia's richest banker Uday Kotak, is trying to raise $1 billion for a new fund focused on residential real estate in India.
The Abu Dhabi Investment Authority may contribute $500 million to the property fund, while Allianz SE may contribute $220 million.
For fundraising, Kotak Investment is also in advanced talks with additional investors.
Kotak Investment reportedly intends to finish its fundraising by the end of this year and begin investing in residential property in India's top five cities in 2023.
Contact: Kotak Investment
Website: www.kotak.com

Related Stories